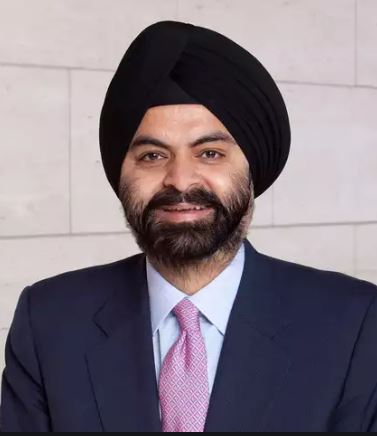 Mastercard CEO Ajay Banga to step down, insider Michael Miebach tapped
Mastercard's chief executive officer of 10 years, Ajay Banga, will step down at the start of the next year, the company said on Tuesday, and be replaced by Chief Product Officer Michael Miebach.
Banga, who took charge of the company just after the 2008-09 financial crisis, has seen the payment processor's revenue triple during his tenure as online shopping gained prominence around the world.
India-born Banga will take on the role of executive chairman, while Miebach will become the company's president on March 1.
Source: The Economic Times