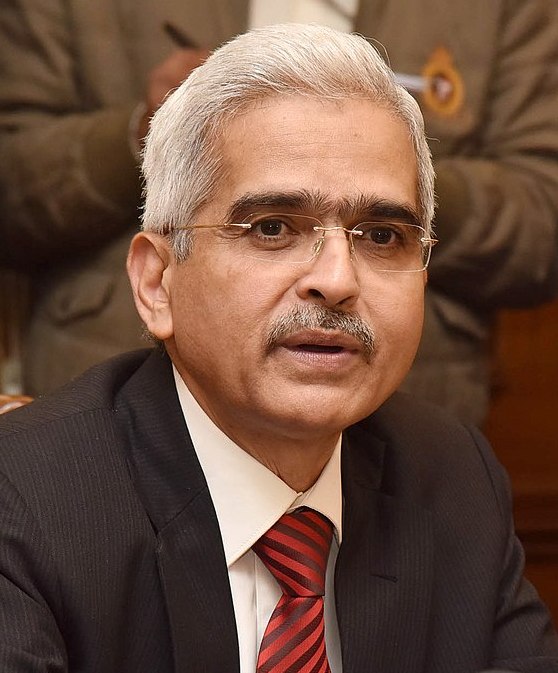 Shaktikanta Das uses sports analogy to explain RBI's stand on banker retirement age
The Reserve Bank of India will not be giving in to the banks' demand to increase the retirement age of private sector bank chiefs and RBI's Governor Shaktikanta Das explained it with an analogy from cricket.
"You must retire when people ask 'why' and not 'why not'," Das said, quoting former Indian cricketer Sunil Gavaskar. "I'm a fan of cricket."
Speaking at an event by Mint, Das was asked why there was no age limit for one to be prime minister but a private bank head needed to retire at 70.
Source: The Economic Times