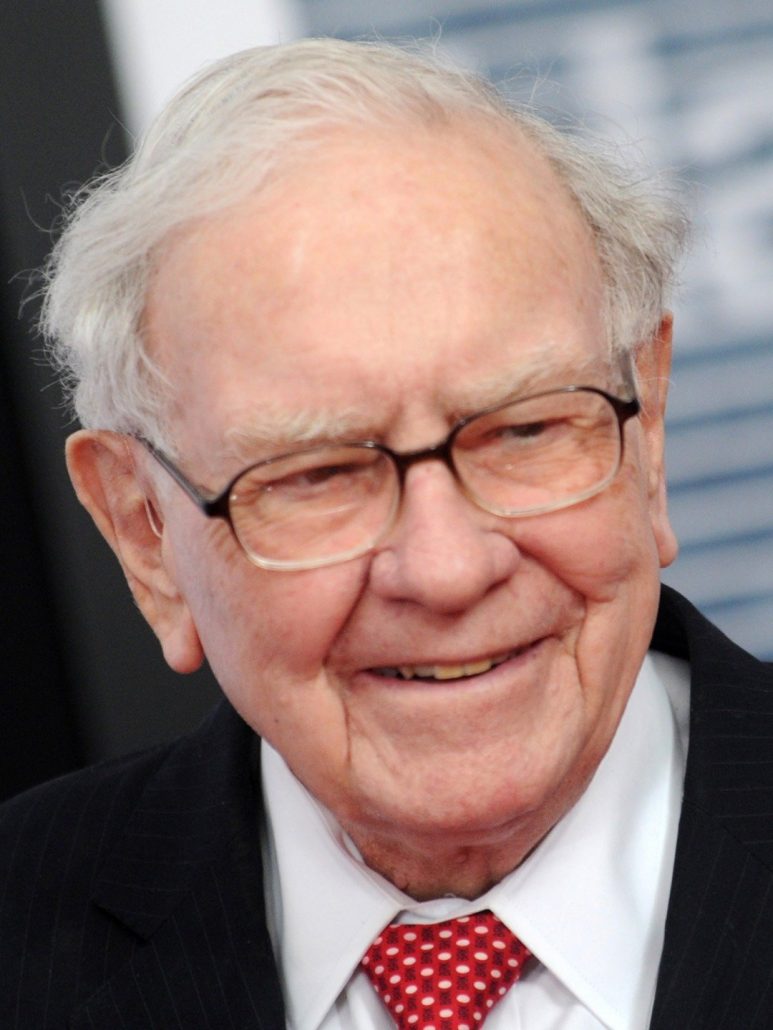 Warren Buffett slammed Wells Fargo's fake-accounts scandal as a 'total disaster' after the bank agreed to a $3 billion settlement
Warren Buffett blasted Wells Fargo for its fake-accounts fiasco in a CNBC interview on Monday. The billionaire investor and Berkshire Hathaway CEO blamed the bank's incentive structure for sparking the scandal, and pilloried its leaders' failure to address the issue when it first came to light.
"They obviously had a very dumb incentive system, people started playing it in various ways, and the big thing is they ignored it when they found out about it," Buffett said.
Source: Markets Insider