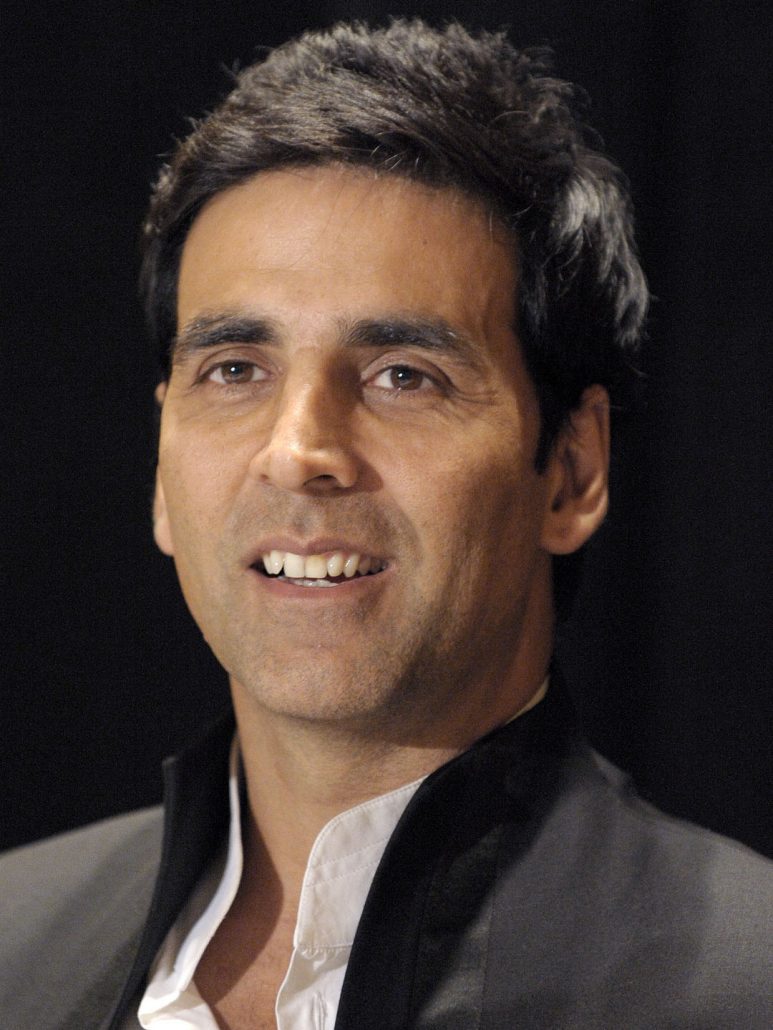 Mission Mangal Director Jagan Shakti Credits Major Part of His Recovery to Akshay Kumar
Jagan Shakti, who made his directorial debut with Mission Mangal (2019), was recently diagnosed with Arteriovenous Malformation (AVM) when he was heading to an airport. In a recent interview, he assured that he is well now and credited a major part of his recovery to Akshay Kumar.
In an interview, he said, "I'm good. Just coming back to the grind, and back to business. I'll come back and show more good cinema."
Crediting his recovery to actor Akshay Kumar, he said, "Akshay sir is the one who brought me back… in giving me a life, giving me a film, and now he has brought me back to walk-able situation." Jagan had worked with Akshay in Holiday: A Soldier Is Never Off Duty (2014), Pad Man (2018), and Mission Mangal.
Source: News18.com