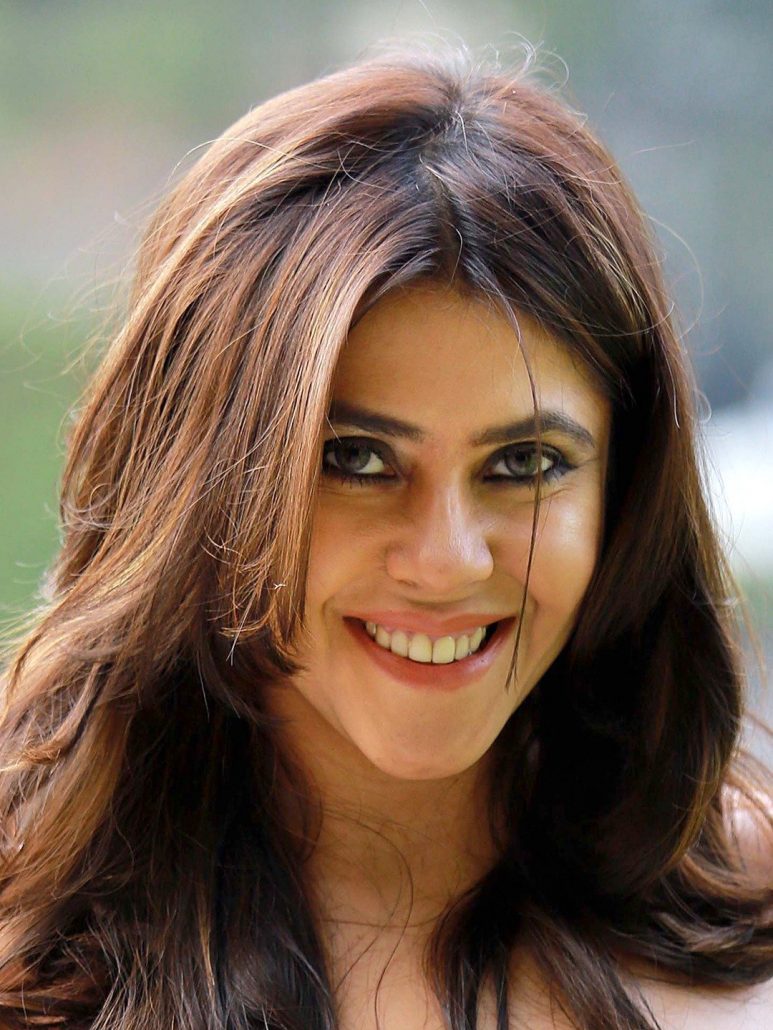 Ekta Kapoor Opens up on Being a Single Parent to Her Son Ravie
Film and TV producer Ekta Kapoor is one of the most powerful people in the entertainment industry today. With many acclaimed films and some extremely popular TV shows to her credit, Ekta is also known for being a proud single mother of her son Ravie.
Ekta recently opened up about her decision to welcome Ravie through surrogacy. "I had stored my eggs when I was 36. Had a calling for a long time I don't know what was it. I don't know I thought I might get married, might not. Very late, if it happens. Or it may never happen because I am not gonna do anything just for the sake of it. I have always been such a nonconformist, there was no way I would (conform to marriage)," she told Pinkvilla.
Source: News18.com