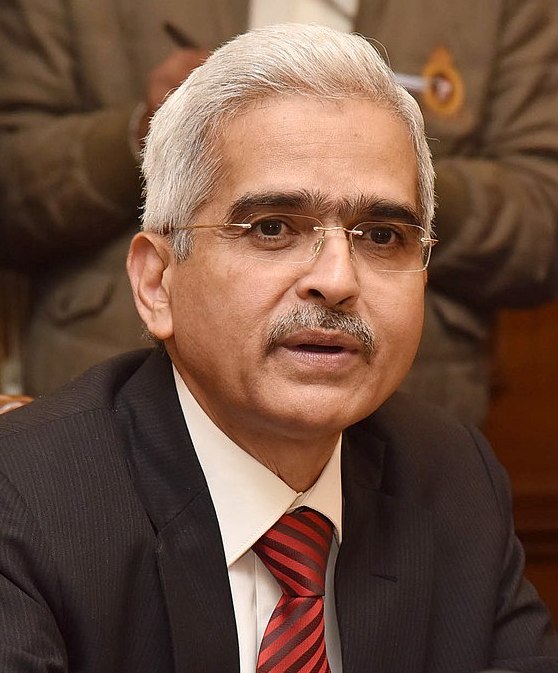 Yes Bank revival scheme soon, likely before 30 days: RBI chief Shaktikanta Das
After restricting withdrawal limit at the Yes Bank, Reserve Bank of India (RBI) governor Shaktikanta Das today said that the central bank will soon take "swift action" to revive the capital-starved private lender. "You will see very swift action from RBI putting in place a scheme to revive Yes Bank,"Das said at an event.
The Reserve Bank of India on Thursday imposed a moratorium on the capital-starved Yes Bank and capped withdrawals at ₹50,000 per account for the next one month. The board of Yes Bank were superseded with immediate effect, the bank regulator said in a statement.
Source: Livemint