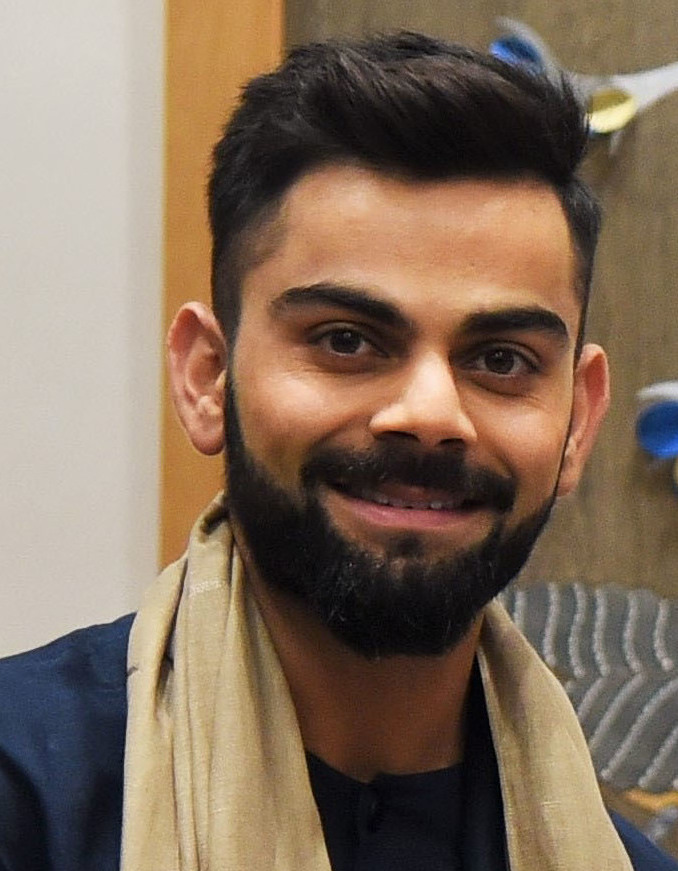 Proud of the effort put in by India women throughout the T20 World Cup: Virat Kohli
After India lost their chance to lift maiden Women's T20 World Cup final against defending champions Australia by 85 runs in Melbourne on Sunday, Team India men's team skipper Virat Kohli tried to lift the morale of the women's team via a Twitter post.
Virat Kohli lauded India Women's effort throughout the tournament and predicted that the girls would bounce back stronger than ever.
Earlier, Virat Kohli had also congratulated Team India after they qualified for their maiden Women's T20 World Cup final.
Former India captain Sachin Tendulkar took to Twitter to convey his message and urged the women's team to never lose hope.
Source: India Today