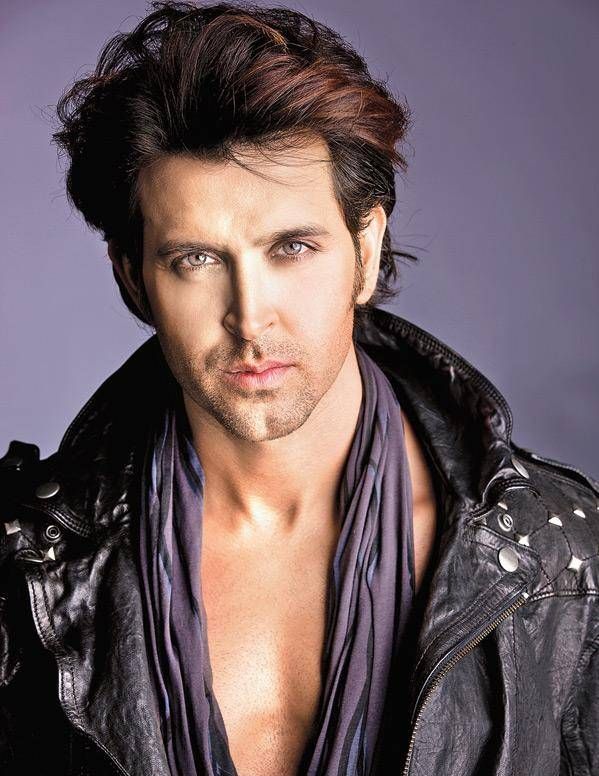 Hrithik Roshan named sexiest Asian man in the world, actor says 'not an achievement'
Hrithik Roshan has been named the sexiest Asian man in the world, of 2019 and of the last decade. The actor, 45, has topped the 16th edition of the world-famous list published annually by UK-based newspaper, Eastern Eye.
The list is based on multiple factors including votes from fans around the world, the heat generated on social networking sites, positive impact and media attention. Millions from across the globe voted for their favourite celebrities and helped the list trend on Twitter in India, Pakistan and other parts of the world.