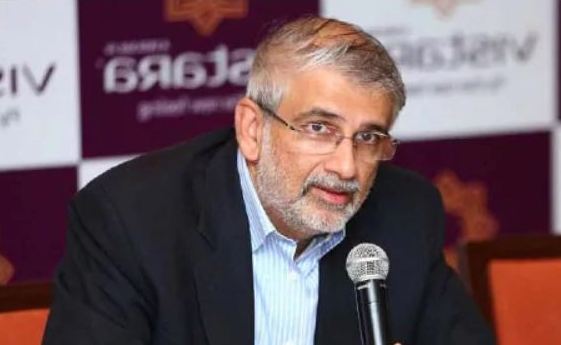 Vistara boss Sanjiv Kapoor blasts troll who criticised flight attendant for sleeping. Twitter hails him
Vistara airline's Chief Commercial Officer Sanjiv Kapoor is being hailed online for coming in support of a flight attendant who was criticised by a flyer for sleeping at an airport lounge.
The Twitter user had posted a photo of the Vistara flight attendant taking a nap at the Bengaluru Kempegowda Airport's lounge and had even tagged Sanjiv Kapoor in the post.
The Twitter user with the handle @AviationAnalyst posted the picture and wrote, "Your cabin crew providing negative image of Vistara at BLR domestic lounge on Tuesday, 03 December at 4.25pm. Please improve your image provided by the cabin crew."
To which Sanjiv Kapoor replied, "We do not condone such photos being taken of our crew or customers without their permission, nor do we think it is correct to post such photos on social media. Our crew are the finest in the industry, and are human too. We suggest you do the right thing and take the photo down."