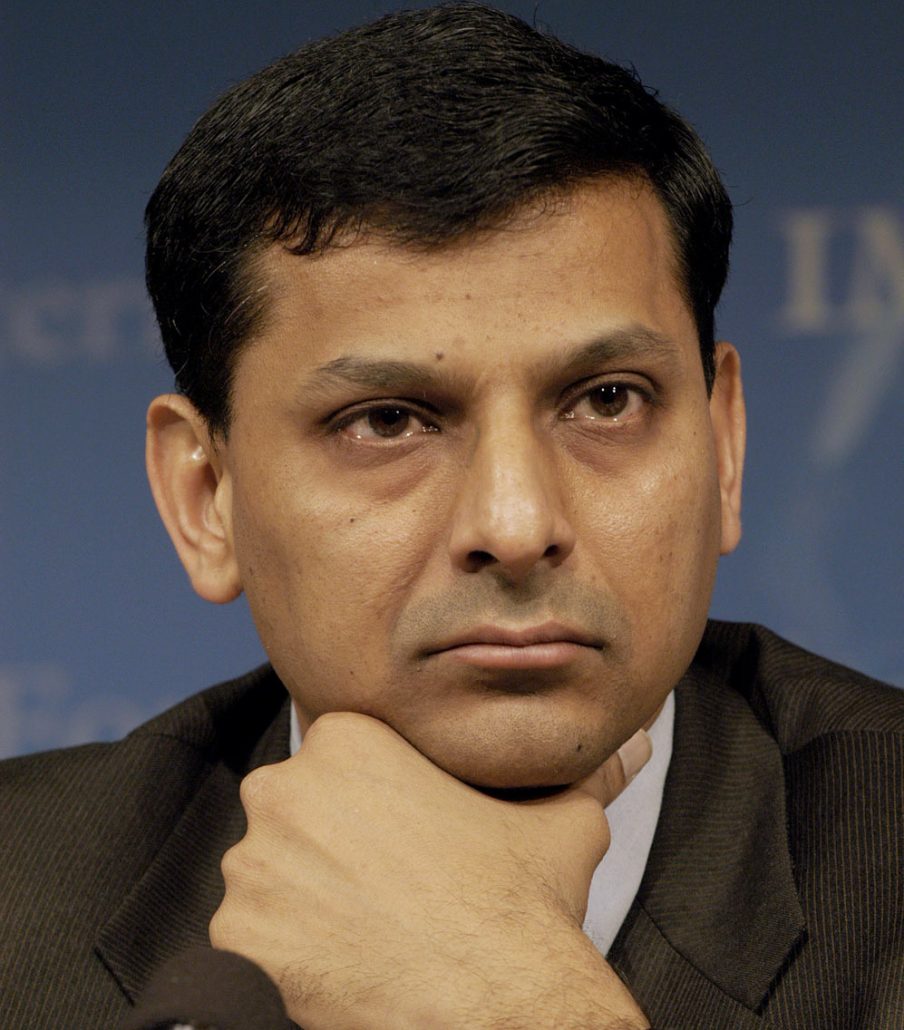 Lockdown may not be enough to contain coronavirus spread in India: Rajan
The lockdown in India, the largest such exercise in the world, may not be enough to contain the spread of the novel coronavirus in the country, former Reserve Bank of India Governor Raghuram Rajan has said.
"This is a serious concern because not only does the lockdown keep people from going to work, it keeps them at home which is not necessarily that pristine isolated place, but can also be a slum where people live together," Rajan said in an interview with Bloomberg.
"It may be hard to prevent infections from spreading," he added saying the lockdown will create substantial hardship for the poorer sections of the society.
Source: The Economic Times