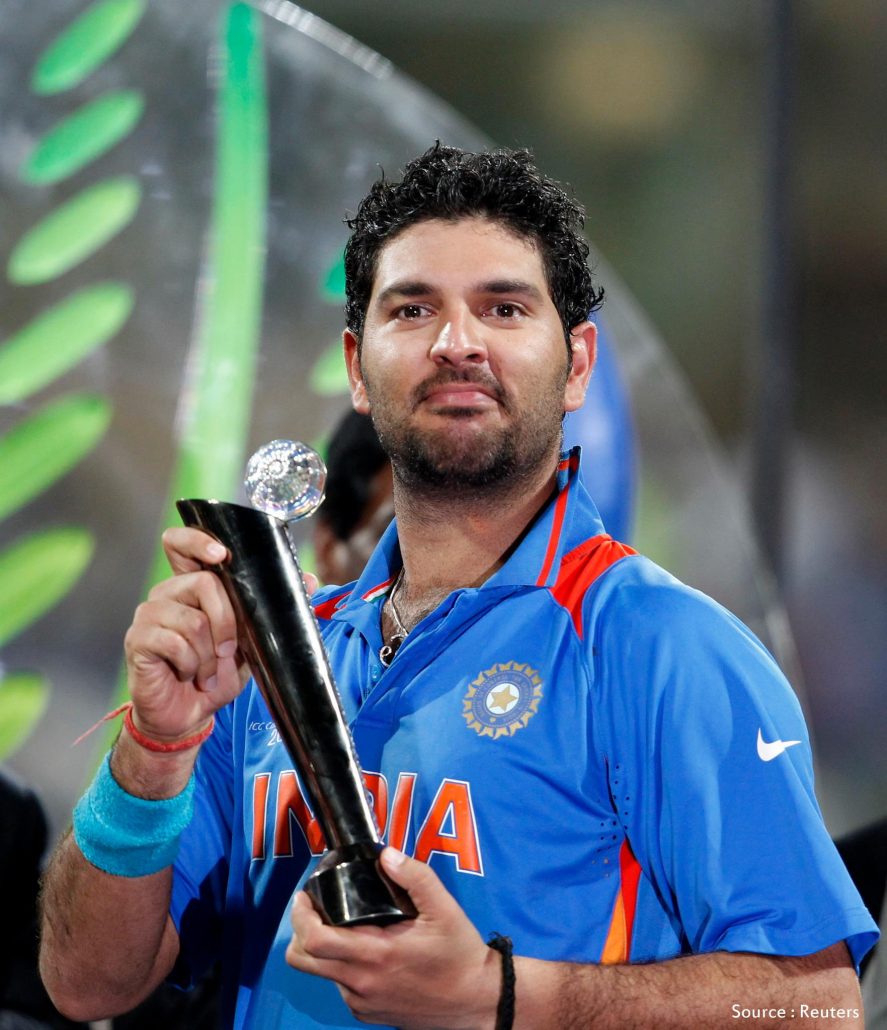 Yuvraj Singh tips Siddhant Chaturvedi to play him in movie
New Delhi: Yuvraj Singh feels that actor Siddhant Chaturvedi would be the best bet to portray him if a biopic is ever made on him. The former cricketer however first said that he might give a thought to portraying the character himself.
"Probably, I'd play myself — that would be a bit desperate…(chuckles) hai na?" said Yuvraj according to Times of India.
"See, that's the director's job to decide. If it's going to be a Bollywood film, then Siddhant Chaturvedi is a good option; I'd love to see him in the film."
Source: Gulf News