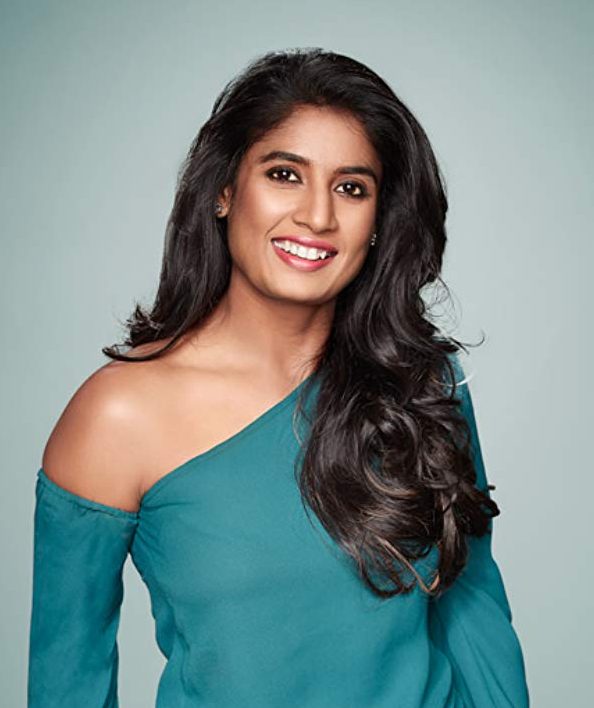 Mithali Raj urges BCCI to start women's IPL from 2021
India women's ODI captain Mithali Raj on Thursday urged the Board of Control for Cricket in India (BCCI) to come up with a plan to organise a Women's Indian Premier League (IPL) in the country from 2021.
Mithali Raj said that BCCI should not "wait forever" to organise the women's IPL, although she believes initially the tournament can be on a "smaller scale".
"I personally feel they should start a women's IPL by next year, even if it's on a slightly smaller scale and with some changes in rules, such as, say, have five to six foreign players in the first edition instead of four as is the case with the men's IPL," Mithali Raj told ESPNcricinfo.
Source: India Today