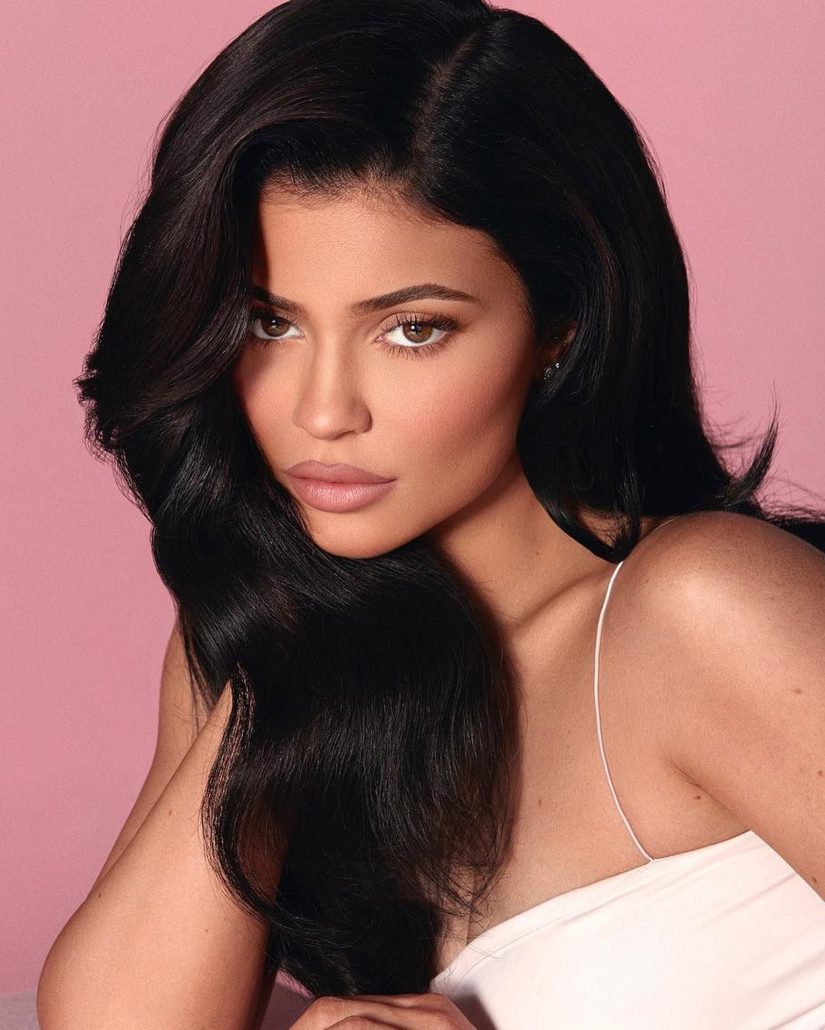 Kylie Jenner is World's Youngest Self-made Billionaire Second Year in a Row
Reality TV star and make-up czarina Kylie Jenner becomes the youngest self-made billionaire in the world for the second year in a row.
Forbes released the annual World's Billionaires list, and Jenner remains the youngest self-made billionaire.
Jenner first made it onto the billionaires list in March 2019, then further cemented her spot in November, when she agreed to sell 51 per cent of her Kylie Cosmetics to beauty giant Coty Inc. for $600 million.
The deal, which closed in January, values her business at about $1.2 billion. The cash from the sale and her remaining 49 per cent share of the company make Jenner one of just 2,095 people in the world with a ten-digit fortune, reports forbes.com.
Source: News18