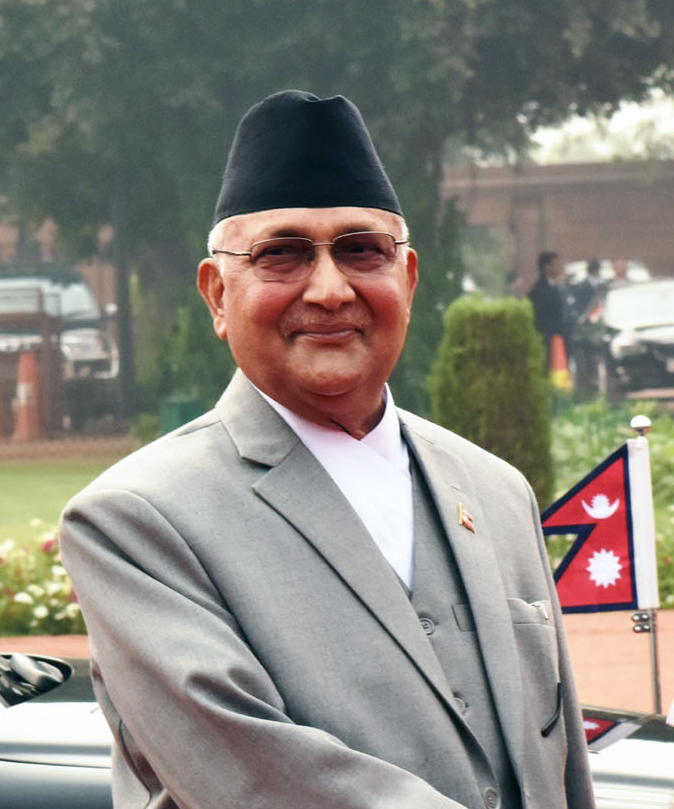 Nepal PM emphasises importance of maintaining supply lines amid Covid-19
Nepal Prime Minister KP Sharma Oli on Friday stressed the importance of maintaining cross-border supply lines amid the Covid-19-related lockdown during a telephone conversation with his Indian counterpart Narendra Modi.
The two leaders exchanged views on the Covid-19 crisis and the challenges it poses to the health and safety of citizens of both countries and the region. They also discussed steps taken in their countries to tackle the pandemic.
Oli tweeted that he had emphasised the need to provide good care to citizens of both countries who have been stranded in each other's territory because of the lockdown.
Source: Hindustan Times