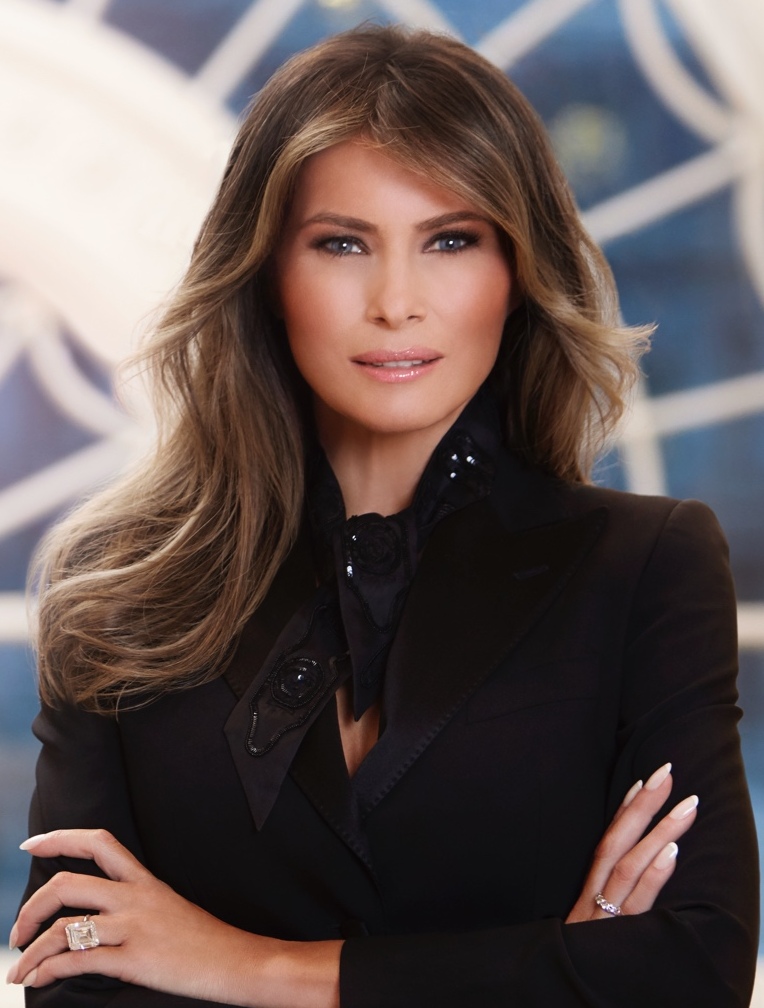 'Very inspiring': Melania Trump after visit to 'Happiness class' in Delhi
First Lady of America, Melania, Trump Tuesday visited a Delhi government school in South Delhi to attend a "happiness class." She spent over an hour at Sarvodaya Co-Ed Senior Secondary School in Nanakpura and interacted with the students.
Calling the initiative 'inspiring,' Melania Trump said, "Namaste! It's a beautiful school. Thank you for welcoming me with a traditional dance performance. This is my first visit to India, people here are so welcoming and so kind. In the US, I work with children like you to promote similar ideas of well-being through my 'BE BEST' initiative. 
Source: The Indian Express