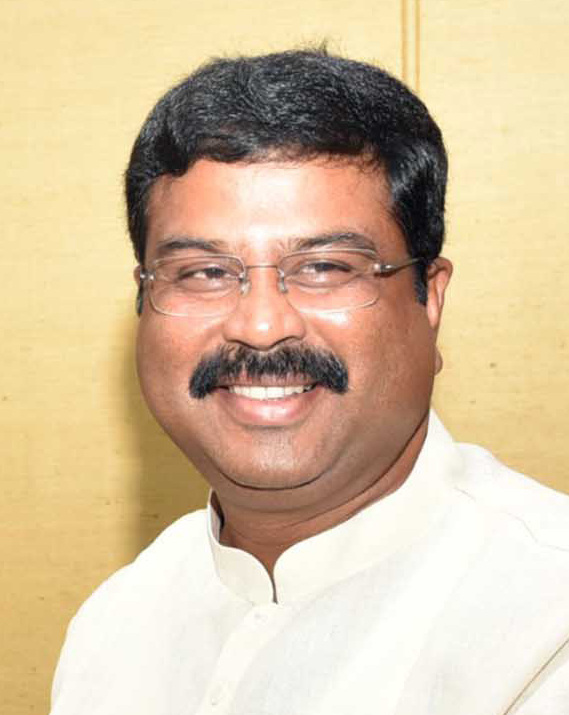 India to stay global energy demand centre: Dharmendra Pradhan
Minister of Petroleum and Natural Gas and Steel Dharmendra Pradhan has called for a win-win formula that would safeguard interests of global energy suppliers and consumers during the G-20 oil ministers' virtual conference to stabilise oil markets that have been rocked by the COVID-19 pandemic.
During his intervention at the video conference hosted by Saudi Arabia, the rotating head of the G-20, Mr. Pradhan reassured the grouping that India will continue to remain a global energy demand centre. With cheap oil flooding the market and stretching energy storage capacity, Mr. Pradhan stressed New Delhi will continue to fill up its strategic petroleum reserves. India currently holds its strategic oil reserves in Vishakhapatnam, Mangaluru and Padur, storing 5.33 million tonnes of crude, which could last for around nine days.
Source: The Hindu