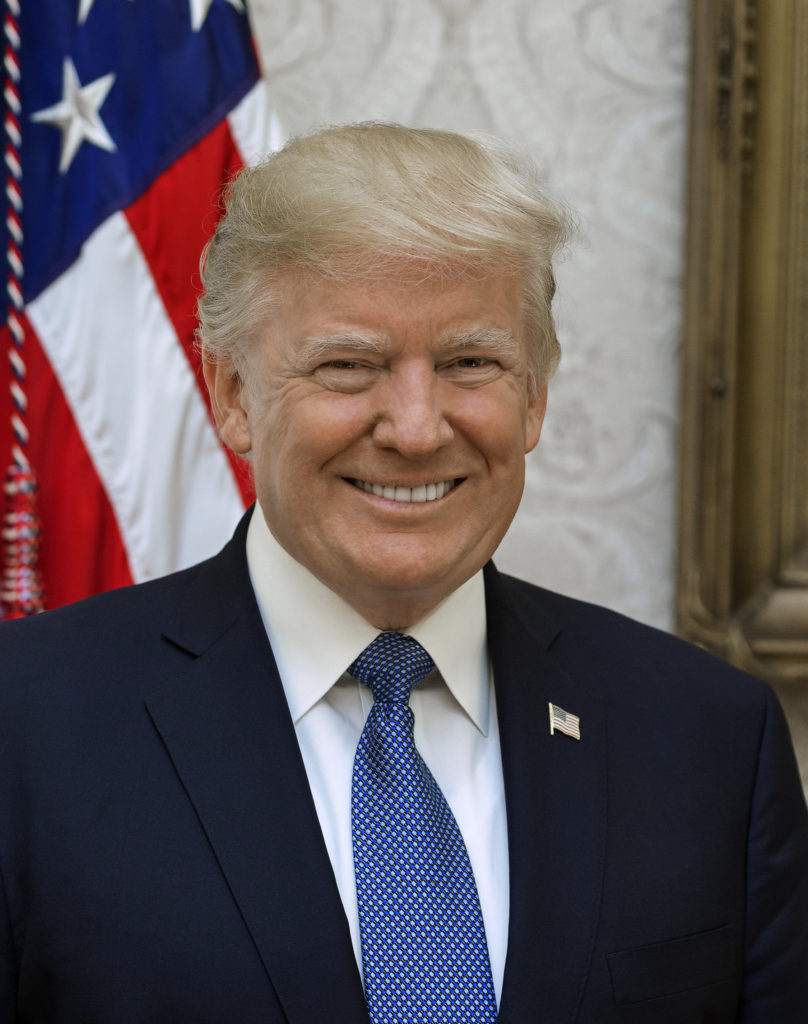 After a bruising trade war, Donald Trump says Sino-US deal is 'momentous'
US President Donald Trump signed Wednesday a partial, Phase I deal with China which, he said before the signing, was a "momentous step" towards a future of fair and reciprocal trade between the two countries. Signed by Vice-Premier Liu He for the Chinese, the deal will put on pause a two-year-long trade war between the world's two largest economies that had shaken up the global economy.
The agreement includes a "major commitment" by China to make "significant reforms" in a wide range of critical areas and to make substantial additional purchases of American goods and services in the coming years, the White House said in a note backgrounding the agreement. This agreement is strengthened by a "strong dispute resolution system that ensures prompt and effective implementation and enforcement" of the deal.
Source: Hindustan Times