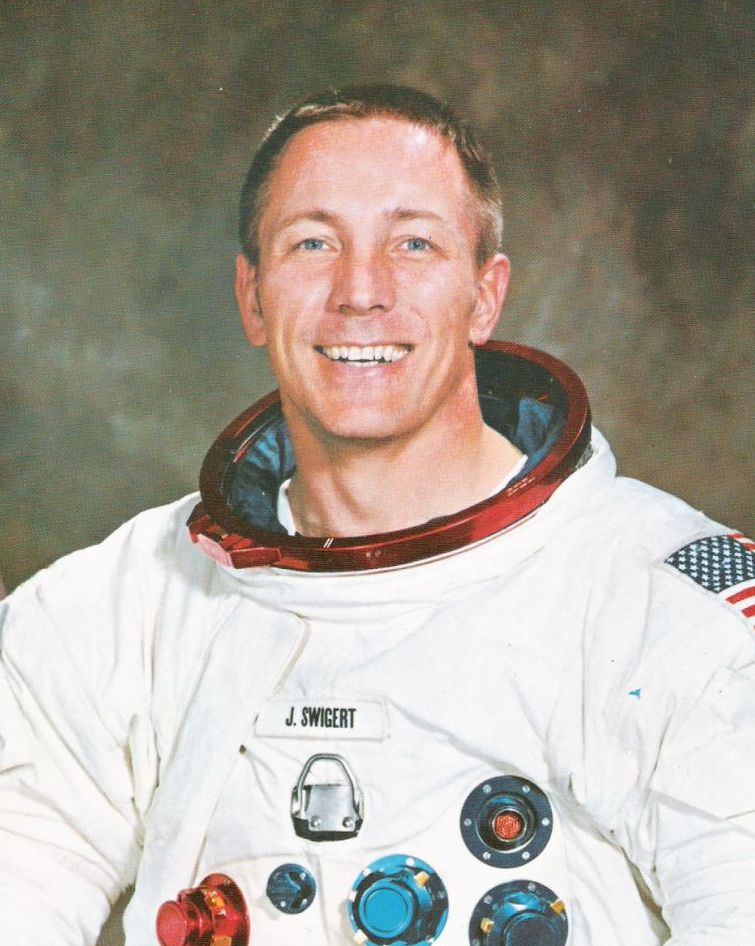 50 years ago, Apollo 13's Jack Swigert flew to the moon, but forgot something big. Taxes.
With this momentous anniversary, people around the world are celebrating the mission that has famously been remembered as a "successful failure." But, as we recall the fast thinking from NASA Mission Control and the astronauts that ensured the Apollo 13 crewmembers returned home safely, we also think back to one of the less somber moments of the mission — the time when astronaut Jack Swigert realized he hadn't filed his taxes in time for the April 15, 1970 cutoff.
To be fair, Swigert wasn't supposed to be on Apollo 13; he was on the backup crew. But original crewmember Ken Mattingly was exposed to the German measles close to launch, and so NASA decided to swap the two to ensure that the crew wouldn't be infected.
Source: Space.com