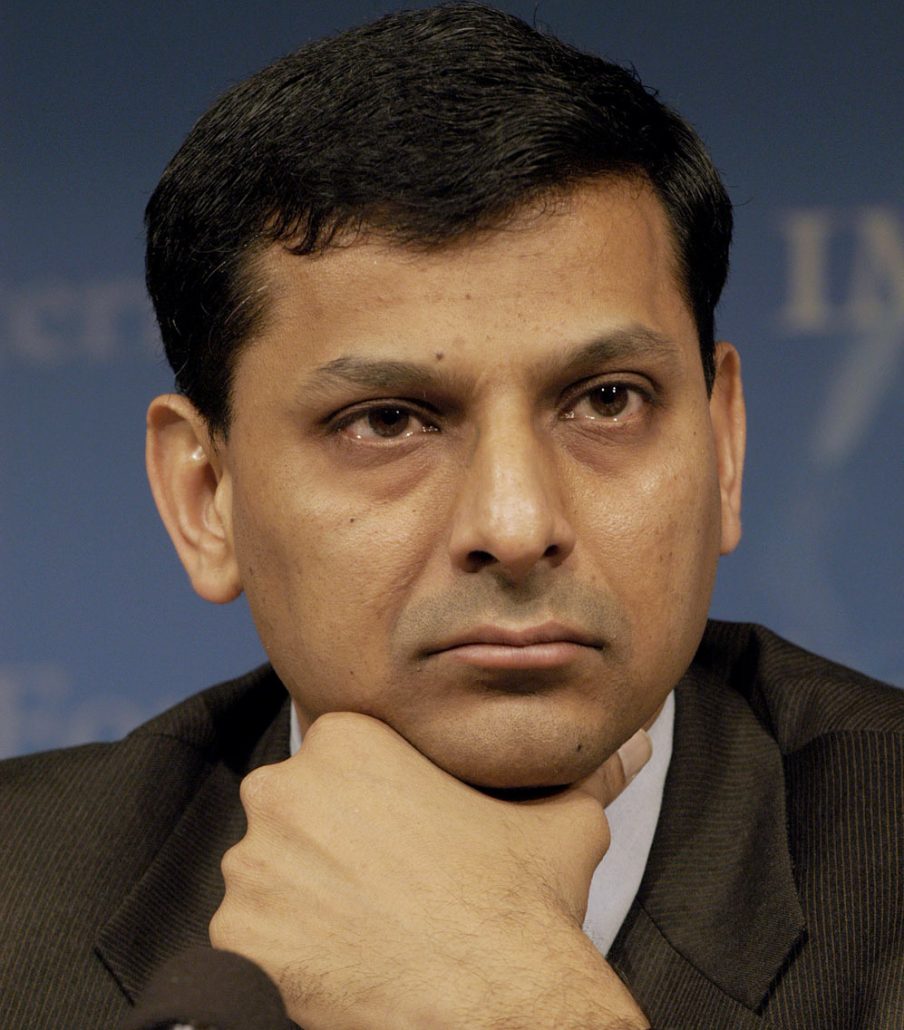 Ready to help India in dealing with Covid stress if asked, says Raghuram Rajan
A straightforward yes is what former RBI governor Raghuram Rajan told a private news channel on being asked if he would return to India if his expertise was required for a strategy against the pandemic.
Rajan, 57, who was the RBI governor for three years until September 2016, is currently working as a professor at the prestigious University of Chicago. In an interview to NDTV, Rajan said he would readily agree if he's asked to provide assistance in dealing with the economic stress caused by Covid-19, which has claimed over 200 lives in the country so far. Rajan is already part of a 11-member external advisory group set up by the IMF to provide perspectives from around the globe on key developments and policy issues, including responses to the exceptional challenges the world faces now from the rogue virus.
Source: The Economic Times