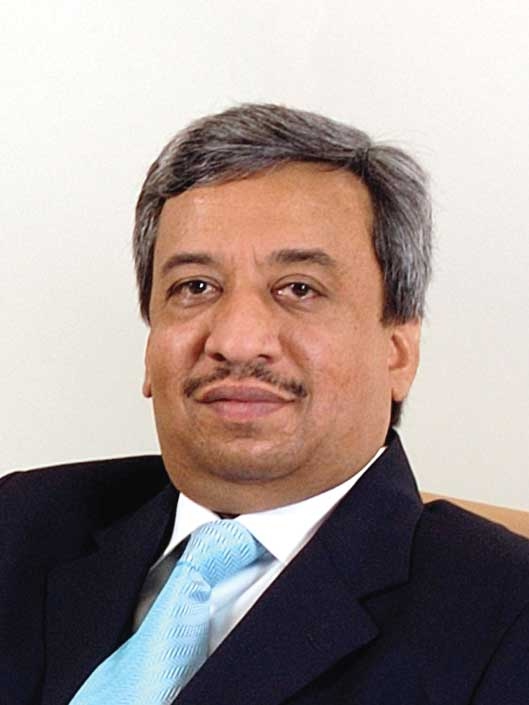 Pharma industry produces 20 crore hydroxychloroquine tablets this month: Zydus Cadila CEO
Ahmedabad: With the surge in demand for hydroxychloroquine, an anti-malarial drug deemed to be useful in dealing with COVID-19, the pharmaceutical industry has produced 20 crore HCQ tablets this month, said Pankaj Patel, CEO of Zydus Cadila in Ahmedabad, on Saturday.
"The pharmaceutical industry has significantly increased the production of hydroxychloroquine (HCQ). 20 crore tablets of HCQ have been produced by the industry this month," Patel told ANI.
To meet the domestic and foreign demand for hydroxychloroquine, Cadila will produce 30 tonnes of active pharmaceutical ingredient (API) equivalent to 15 crore tablets next month.
Source: Livemint