Chhattisgarh assembly election results: In early trends, going gets tough for BJP longest-serving CM Raman Singh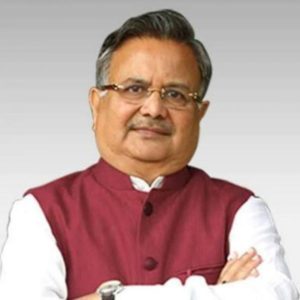 Raman Singh became chief minister on December 7, 15 years ago, and no other BJP CM has served for so long.
Early leads in Chhattisgarh on Tuesday predict trouble for the Bharatiya Janata Party's (BJP) longest-serving chief minister, Raman Singh. The numbers suggest a return of the Congress in a state it lost to the doctor-turned-politician in 2003.