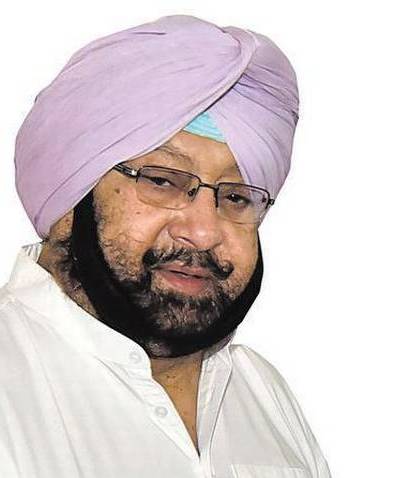 Punjab DGP remarks on Kartarpur Corridor could have been avoided: CM Amarinder Singh
Punjab Chief Minister Amarinder Singh Tuesday said that DGP Dinkar Gupta's remarks on Kartarpur Corridor "could have been avoided." After staying away from the Assembly on Monday when the opposition AAP, SAD-BJP raised a storm seeking removal of the DGP, Amarinder sought from the Speaker Rana Kanwar Pal Singh to address the house before the Question Hour ensued.
Addressing the Assembly, Singh said the government is happy about the corridor, but the security challenges cannot be ignored. "We are happy that the Kartarpur corridor is open. We are for free access to Nankana Sahib also.
Source: The Indian Express