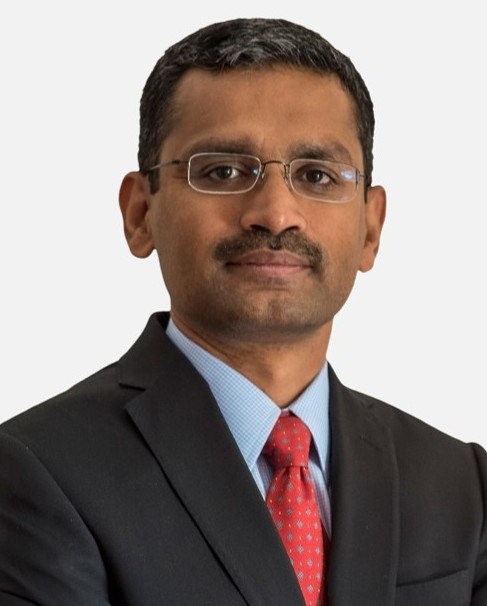 TCS CEO salary package cut by 16% to ₹13.3 crore in FY20
Pay package of Tata Consultancy Services CEO and MD Rajesh Gopinathan shrank more than 16 per cent to ₹13.3 crore in 2019-20 compared to the previous fiscal, according to the company's annual report.
In 2018-19, Gopinathan had received a total remuneration of ₹16.02 crore.
According to TCS' annual report for 2019-20, Gopinathan received ₹1.35 crore in salary, ₹1.29 crore in perquisites, ₹10 crore in commission (at 0.02 per cent of profit) and ₹72.82 lakh in allowances.
Source: Livemint