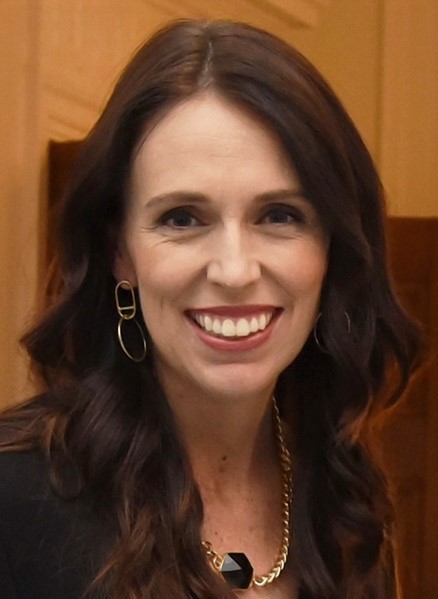 'Act like you have coronavirus': New Zealand PM Jacinda Ardern ahead of lockdown
WELLINGTON: Prime Minister Jacinda Ardern told New Zealanders on Wednesday to behave as if they had the coronavirus and cut all physical contact outside their household when the country heads into a one-month lockdown at midnight.
Ardern declared a national state of emergency as the number of cases of COVID-19, the disease associated with the coronavirus, surged by a record 50 cases to take the national tally to 205.
The government has imposed self-isolation for everyone , with all non-essential services, schools and offices to be shut for a month from midnight (1100 GMT).
Source: Livemint