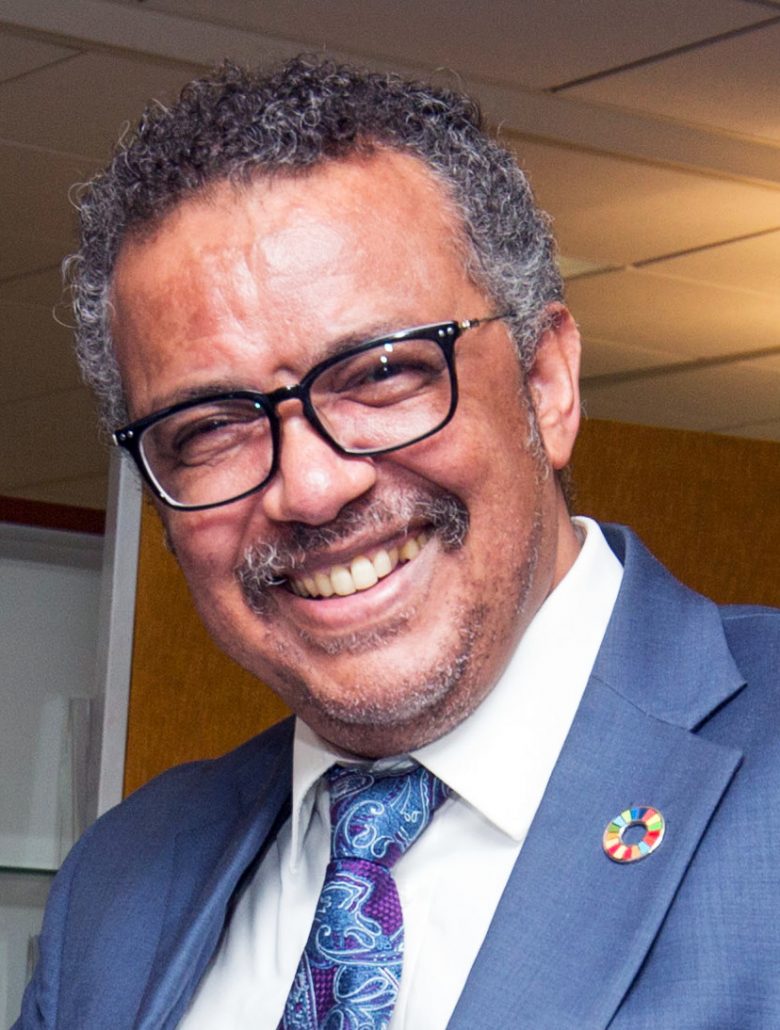 Countries should stop wasting time and fight coronavirus: WHO
Governments should stop wasting precious time needed to fight the coronavirus after squandering an opportunity to prevent the Covid-19 pandemic, the World Health Organization's head said.
"We squandered the first window of opportunity," said WHO Director-General Tedros Adhanom Ghebreyesus. "The time to act was actually more than a month ago or two months ago."
The WHO chief gave a rare, blunt admonishment Wednesday on the world's progress against the disease, which has killed almost 20,000 people and is present in almost every country. The agency generally avoids public criticism of its member states, Mike Ryan, the head of its emergencies program, has said.
Source: Livemint