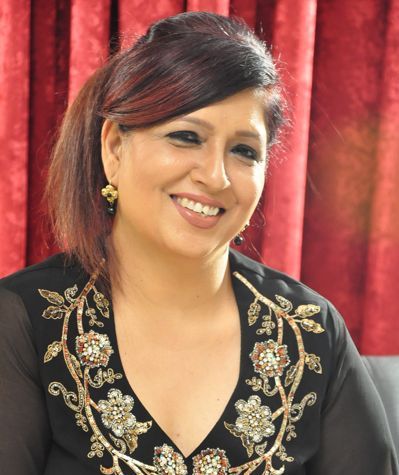 Return of 'Flop Show' on Doordarshan emotional: Savita Bhatti
Veteran actor-producer Savita Bhatti on Wednesday said she feels "rejuvenated" after Doordarshan announced the re-run of "Flop Show", the satirical sitcom which is an intrinsic part of her identity.
"Flop Show", created and directed by Savita Bhatti's co-star and late husband, satirist Jaspal Bhatti, joins the long list of DD's iconic old shows such as "Ramayan", "Mahabharat", "Buniyaad", "Shaktimaan", among others to make a come back on the small screen amid the coronavirus-led lockdown.
On Monday, the national broadcaster revealed that it was bringing back the serial, which first aired in 1989.
"#JaspalBhatti's all time superhit #FlopShow is back. Watch everyday at 6pm only on @DDNational," the channel said on Twitter.
Source: The Tribune