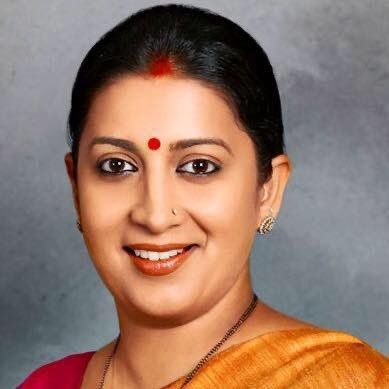 'Kids coached to raise slogans to kill Modi': Smriti Irani on Shaheen Bagh
Union minister Smriti Irani on Saturday defended the Citizenship Amended Act (CAA) saying she is proud of the fact it provides refuge to non-Muslims persecuted in a country such as Pakistan.
"There have been cases where Sikh or Hindu girls have been raped and forced to marry her rapists. They are the kind of people who would want refuge in India. I am proud that this law that gives them the refuge they need," Irani said at Hindustan Samagam in Lucknow.
Source: Hindustan Times