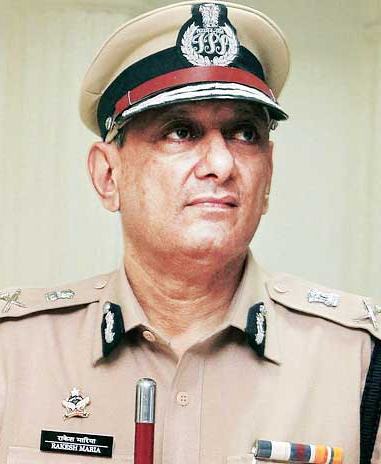 Former Maharashtra DGP Rakesh Maria claims Mumbai cops had intel on killing of Gulshan Kumar
The Mumbai police had detailed intelligence on a plot to kill music baron Gulshan Kumar, down to the name of the underworld don whose gang had been assigned the task, and did all it could to protect him but the appearance of the UP Police upset the equation, former Maharashtra DGP Rakesh Maria writes in his memoirs.
It began with a telephone call in the early hours of April 22, 1997.
"Sir, Gulshan Kumar ka wicket girne wala hai (Sir, Gulshan Kumar is about to be assassinated)," the voice on the other end said.
Source: ETimes