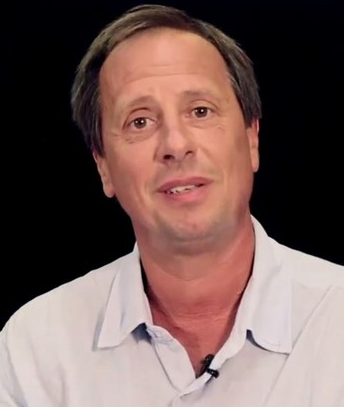 HTC to Launch First 5G Smartphone this Year, Confirms CEO
Over the weekend, XDA Developers spotted an interview published by UDN containing a confirmation by HTC's CEO that the company will launch their first 5G-connected smartphone this year. Despite the continuously diminishing popularity of its smartphones, the once hugely successful Chinese mobile phone manufacturer HTC demonstrated its commitment to the industry by confirming that a 5G-connected device is slated to launch this year.
This news comes from HTC CEO Yves Maitre, who stated in an interview published by UDN that 2020 will be a year that the company sees significant technical advancement in their products; not only did he confirm that a 5G phone will launch this year, but Maitre also stated that the company will be more heavily investing in the development of virtual visual content.
Source: News18.com