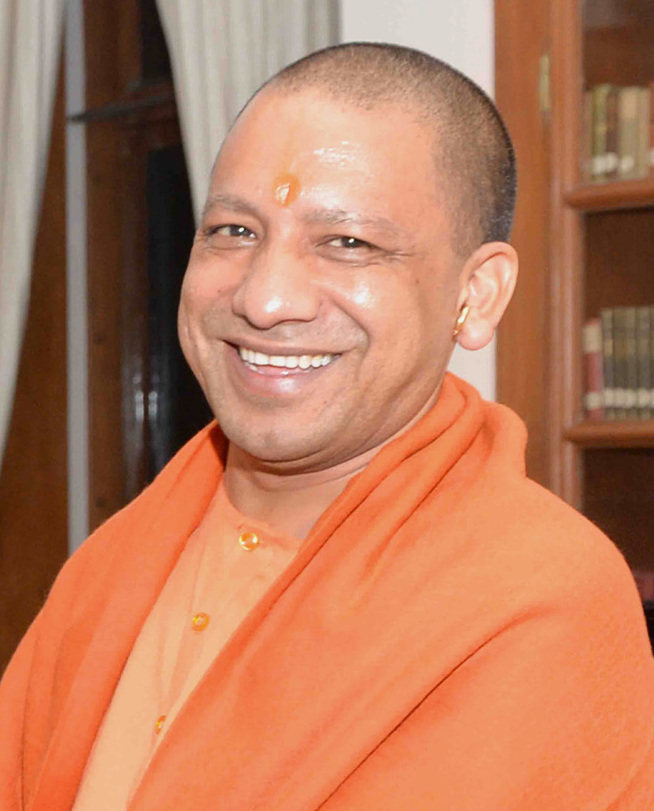 'Every rioter is shocked, every troublemaker astonished': CM Adityanath justifies UP crackdown
Uttar Pradesh Chief Minister Yogi Adityanath, who is facing flak from the opposition and activists over the police crackdown in the wake of Citizenship (Amendment) Act protests, has justified his government's action, saying that "every troublemaker is astonished".
"Every rioter is shocked. Every troublemaker is astonished. Witnessing the stern attitude of the Yogi government, everyone is silent," read a tweet from the Chief Minister's Office on Friday.
Source: The Indian Express