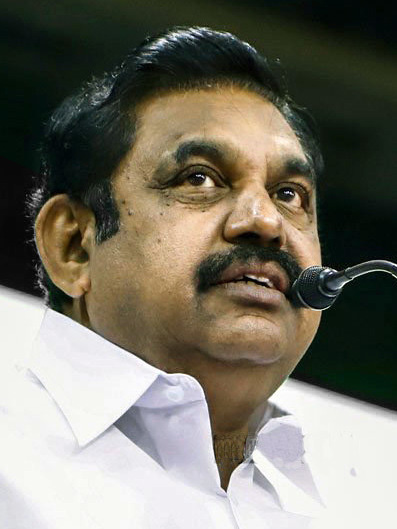 Tamil Nadu CM backs NPR, CAA, says uninfluential parties opposing it
Tamil Nadu Chief Minister Edappadi K Palaniswami (EPS) has called the opposition to the National Population Register (NPR) opportunistic and said parties that have lost people's trust are confusing them by spreading rumours about the NPR and the National Register of Citizens (NRC).
Palaniswami made it clear that his government was not against the Citizenship Amendment Act(CAA) and National Population Register (NPR).
"I want to recall that BJP government at the Centre had brought amendments to implement NPR in 2003. The Dravida Munnetra Kazhagam (DMK) was in alliance with the BJP and shared power at the Centre. Later, the Congress party-led UPA-I had implemented the BJP's NPR amendment in 2010. DMK was also part of UPA-I. But, the same DMK party and its allies are objecting to NPR for political reasons," Palaniswami told the media.
Source: Hindustan Times