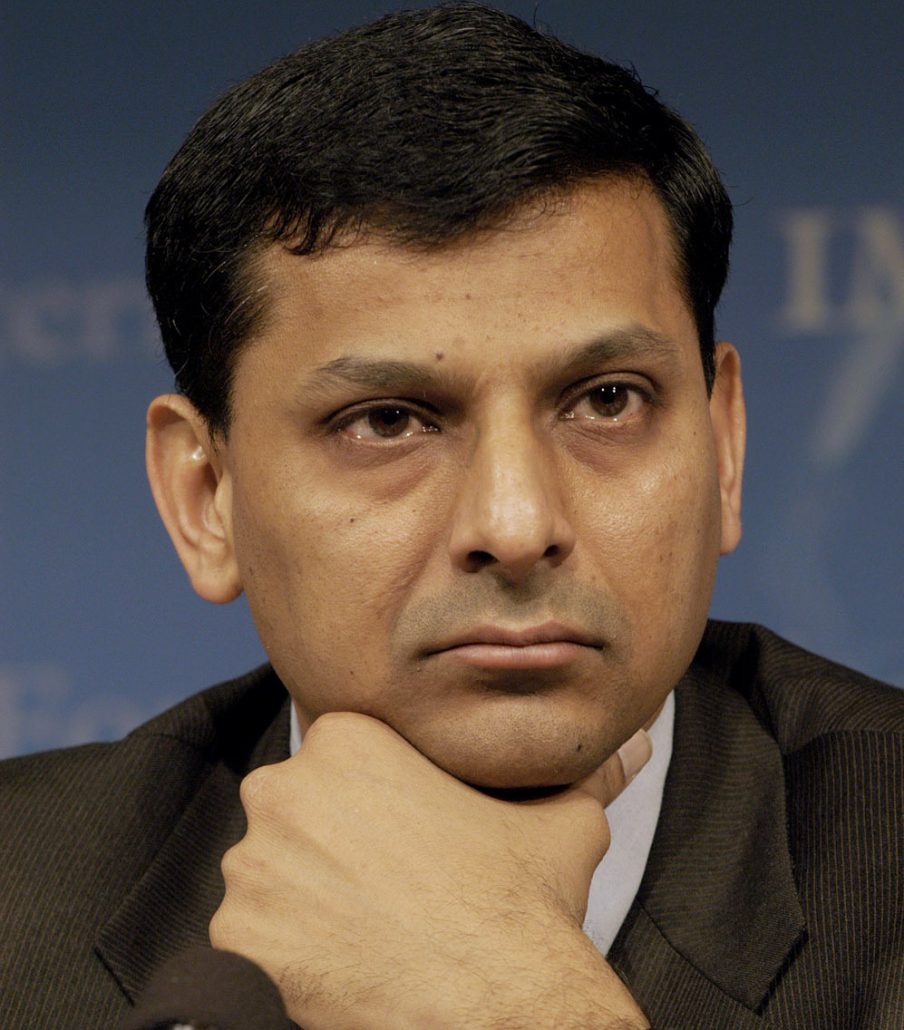 Raghuram Rajan cautions against giving communal colour to coronavirus
NEW DELHI: Cautioning people against giving communal colour to the coronavirus pandemic, former Reserve Bank Governor Raghuram Rajan has said such behaviour could explode and make it much harder for different communities to get along.
Rajan's comments come in the wake allegations that Tabligh-e-Jamat members violated social distancing guidelines and ignored all instructions by organising a massive gathering last month at their centre in Nizamuddin area of Delhi.
The gathering is believed to have emerged as a super-spreader of the coronavirus with thousands of cases across the country linked to Jamat members.
So far, coronavirus has infected around 19,000 people and took over 600 lives in the country.
Source: The Economic Times