Opinion: Yogi Adityanath, not demonetisation, is PM Modi's biggest blunder, writes Shekhar Gupta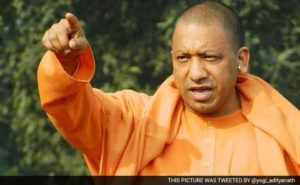 Even if it paid rich dividends in Uttar Pradesh elections soon after, Modi erred in gifting away that incredible success to Yogi Adityanath who no one had voted for. Demonetisation broke his government's economic momentum. Yogi Adityanath may wreck his immediate political future.
There is a wise Punjabi metaphor that applies universally: One who's a disaster in Lahore, will also be a disaster in Peshawar.