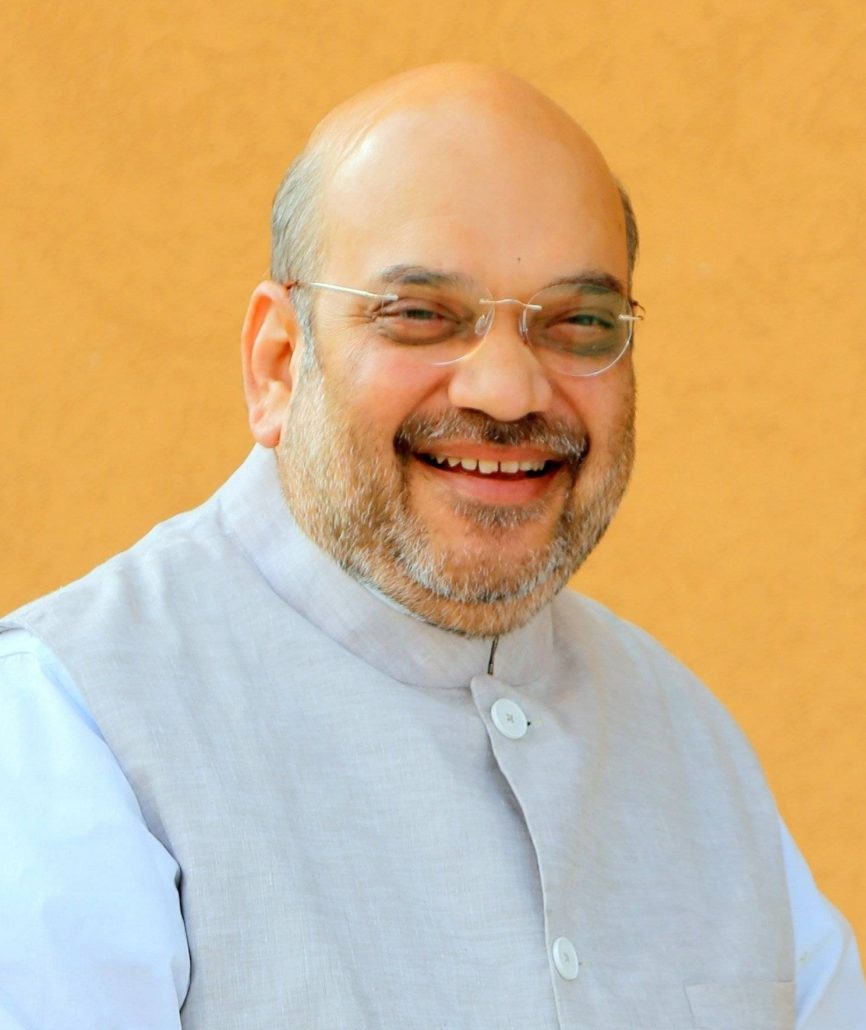 Government Has Zero Tolerance Towards Narcotics, Says Home Minister Amit Shah
New Delhi: Home Minister Amit Shah on Thursday asserted that the government has "zero tolerance" policy towards narcotics.
Shah also added that the country's narcotics control measures will be overhauled so that smuggling and trade of drugs be stopped immediately.
Inaugurating a two-day conference on 'Combating Drug Trafficking' for Bay of Bengal Initiative for Multi-Sectoral Technical and Economic Cooperation (BIMSTEC) partner nations, Shah said, "We will ensure that no drug can go out of India nor any drug can come to India".
Source: News18