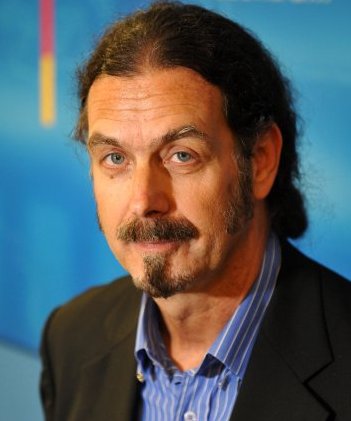 'We had opportunity to ask most critical questions': German envoy on J-K visit
Germany's ambassador to India, Walter Lindner, spoke to Hindustan Times on his impressions during the two-day trip to Jammu & Kashmir (J&K) organized by the Government of India for 25 global ambassadors earlier this week. In August, the Centre revoked the special status of J&K and decided to bifurcate the state into two Union territories –J&K and Ladakh.
You just returned from a trip to India's newest Union Territory (UT), J&K, organized by the Government of India to counter global criticism of some administrative and security measures it took there. Your fellow travellers tweeted pictures of the snow-capped Pir Panjal and of shikara rides on the lakes of Srinagar. Did you enjoy yourself ?
Nice joke. But let me make this clear. This was not some tourist trip. I was invited by India's ministry of external affairs (MEA). I went to interact with local authorities, members of civil society and the business community and gather an impression of the situation there. And that's what I did.
Source: Hindustan Times