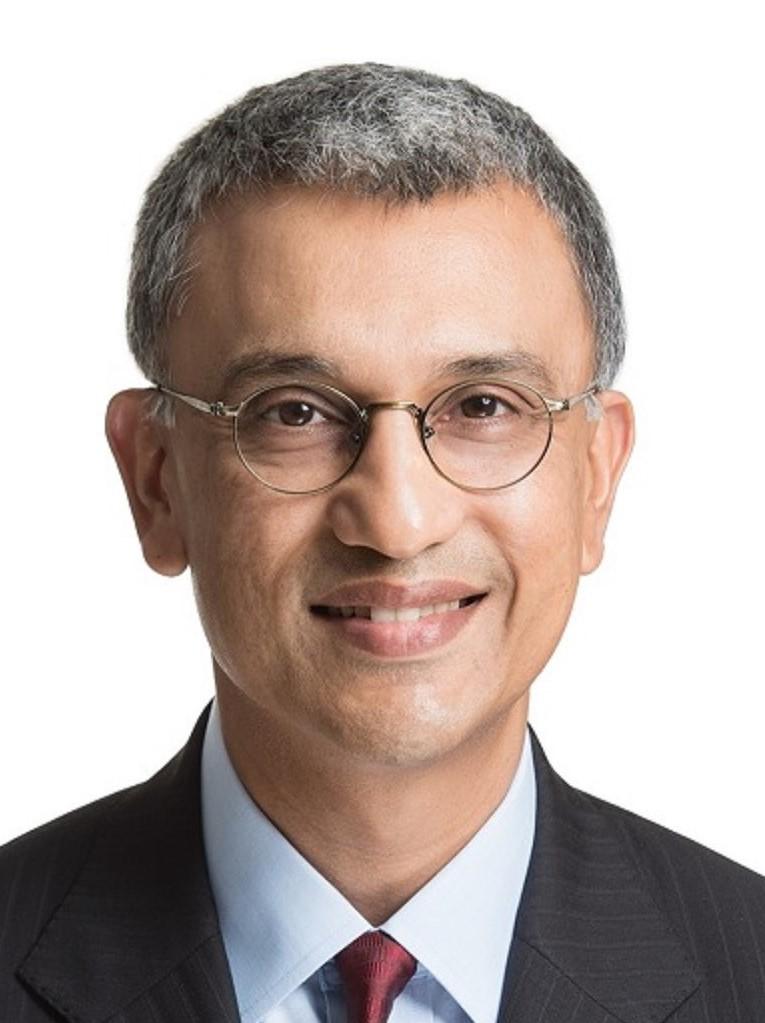 GoAir appoints former Jet Airways executive Vinay Dube as CEO
MUMBAI : Wadia Group-controlled GoAir on Friday said that it has appointed former Jet Airways (India) Limited executive Vinay Dube as the chief executive officer (CEO) of the airline.
"As the CEO, Vinay will report to the Chairman, Managing Director and the Board. He will be responsible for the management of the airline and also for meeting the goals and long term growth objectives of the company," the airline said in a statement.
Source: Livemint