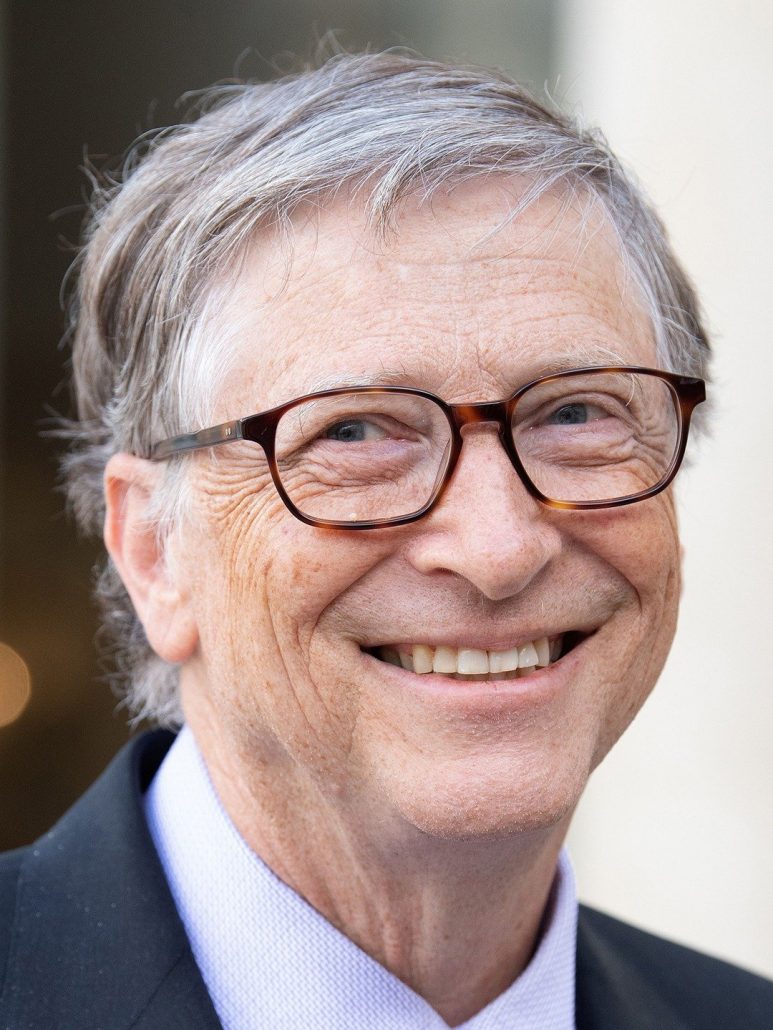 Bill Gates says coronavirus shutdowns could last up to 10 weeks
Bill Gates, who last week said he's stepping down from the board of Microsoft to devote more time to philanthropy, told Reddit users on Wednesday that the coronavirus shutdown could last as long as 10 weeks — if things go well.
"If a country does a good job with testing and 'shut down' then within 6-10 weeks they should see very few cases and be able to open back up," he said.
Gates, whose foundation has committed up to $100 million to help with the global COVID-19 response, used the Ask Me Anything event to give his thoughts on issues including social distancing, vaccines and the economic fallout.
Source: Livemint