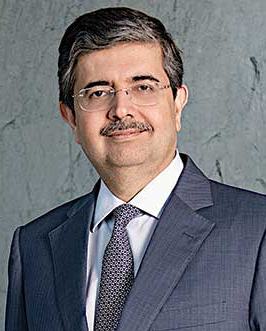 Uday Kotak on why coronavirus lockdown is like Abhimanyu's Chakravyuh
Uday Kotak has likened India's lockdown situation due to the coronavirus pandemic to Abhimanyu's Chakravyuh – seeing as Abhimanyu from the Mahabharata despite being trained in warfare and breaking into the Chakravyuh, did not know how to escape.
"It is easy to get into the lockdown, but getting out is a more complicated process," the Kotak Mahindra CEO said. He added that India would have to exit the lockdown in a "gradual and calibrated manner," Business Today reported.
Source: Moneycontrol