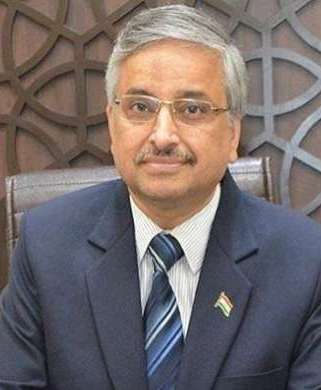 Plasma therapy of cured patients' blood can be used in fighting COVID-19: AIIMS
NEW DELHI : The blood of cured coronavirus patients can be used to treat COVID-19 patients, says Delhi AIIMS director Dr Randeep Guleria.
"Conversion plasma is a therapy that is being looked at as an option to treat the patients of COVID-19. If a coronavirus positive patient recovers, then he recovers by his body fighting the infection. To fight the infection, the body produces antibodies that stay in the blood," Dr Guleria told ANI on Sunday.
He said this is the reason the doctors can ask the cured COVID-19 patients to donate their blood to another virus-infected patient to boost his immune system.
Source: Livemint