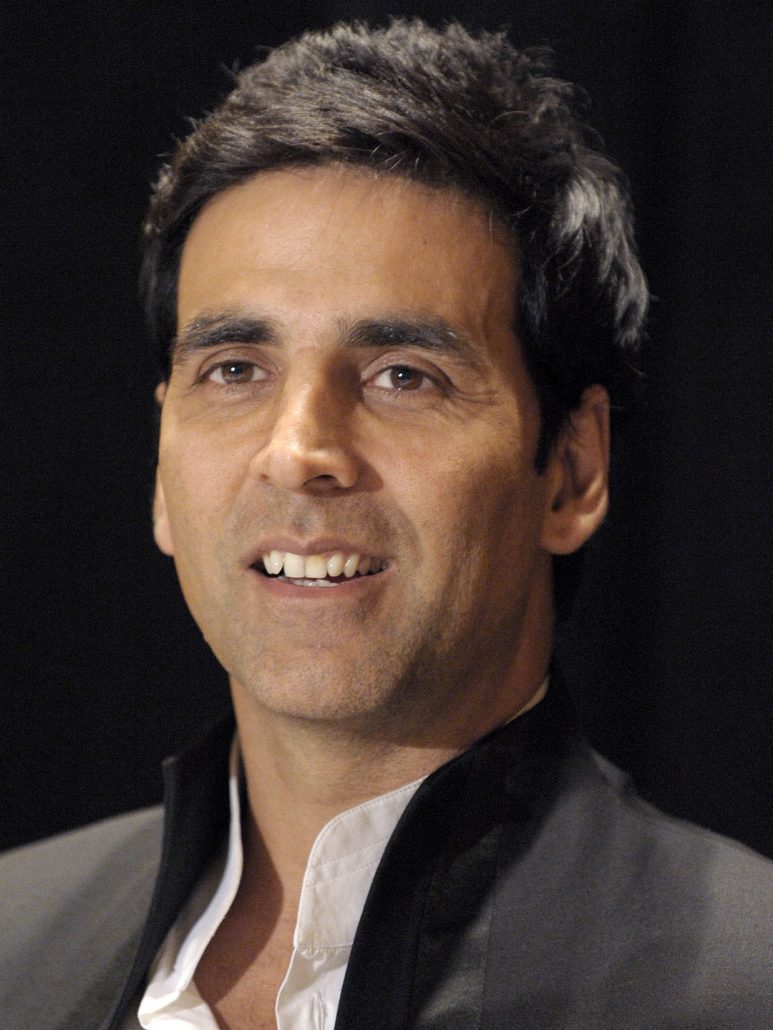 Akshay Kumar provides 1000 wrist bands to help Mumbai Police for detecting COVID 19 symptoms
Akshay Kumar is among the multiple Bollywood celebs who have come forward to help those who have been working hard to fight the Coronavirus pandemic. Previously the actor had made a generous donation of Rs 25 crore to the PM Relief Fund to fight against the deadly COVID-19. Of late, he has taken another initiative which is worth praises. The superstar has contributed a total number of 1000 wrist bands to the Mumbai Police for detecting the symptoms for COVID-19.
With this, Mumbai Police becomes the first-ever organization in the world that will be able to keep track as well as manage the health of its personnel through the medium of the bands that have been provided. The staff of Mumbai Police has been receiving a lot of praise of late for being in the frontline of their duties to help those who have been adversely affected by COVID-19. Maharashtra has been among the worst affected states in India due to the pandemic.
Source: PinkVilla