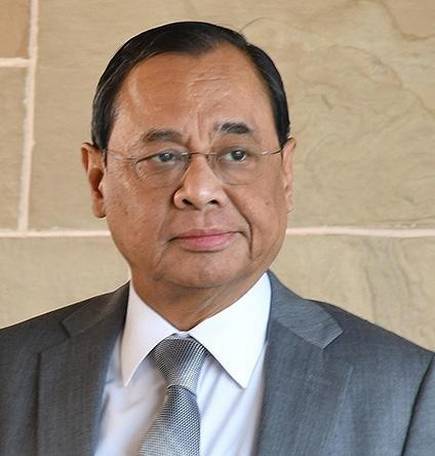 Did not face govt interference in judicial appointments: Ex-CJI Gogoi
Former Chief Justice of India (CJI) and present Rajya Sabha MP Ranjan Gogoi said on Wednesday that the Supreme Court Collegium didn't confront any administration obstruction during his residency as the CJI when delegating judges to high courts and the Supreme Court.
"Fourteen names were recommended for appointment (as judges) to the Supreme Court during my tenure. They were accepted and appointments made on time. There was never any difficulty. All recommendations with chief justices of high courts also were processed in time. (There was) no executive interference," he said at an online course sorted out by Confederation of Alumni for National Law Universities on the subject 'Ensuring an independent judiciary under our Constitution'.
Source: Hindustan Times