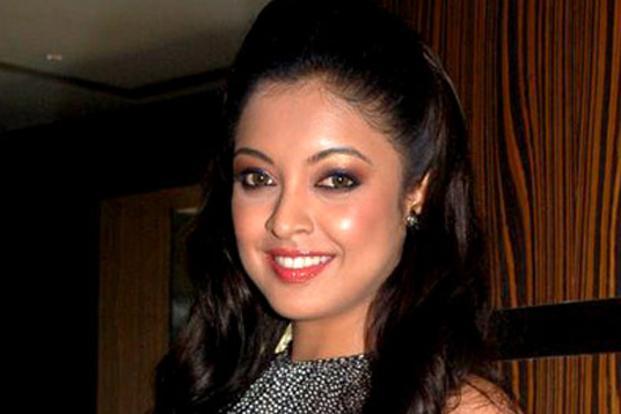 Tanushree Dutta seeks ACB enquiry against police officers who filed B Summary in her case
Actor Tanushree Dutta lodged a protest petition before the Andheri magistrate court against the B Summary report filed by Mumbai police in her case.
The police had registered a sexual assault but in June, the police filed a B Summary report in court. A B summary report is filed by police when they do not find any evidence against the accused to go ahead and file charge sheet or conduct a trial in the case.
In the petition filed by advocate Nitin Satpute on behalf of Dutta, it is mentioned that there are many witnesses who have given statements in support of Dutta's case but all of it have been ignored. The petition states, "Shyney Shetty, Assistant Director of film HORN OK Please" was called to the police station for the investigation purpose. Police had recorded her statement partly, told her to leave the police station as they do not have time to complete her statement, due to bandobast. Thereafter IO (investigating officer) has not taken any pain to recall and complete her statement."