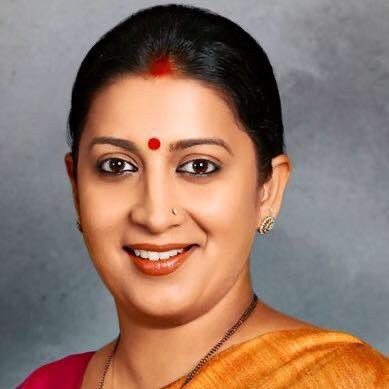 'When your govt twiddled its thumbs': Smriti Irani jabs Rahul Gandhi for attack on women's permanent commission ruling
Union minister Smriti Irani took on Congress leader Rahul Gandhi who attacked the government for its reply in the Supreme Court in case on permanent commission for women. Irani said it was Narendra Modi government ensured gender justice when "your government twiddled its thumbs".
"The Govt disrespected every Indian woman, by arguing in the SC that women Army officers didn't deserve command posts or permanent service because they were inferior to men. I congratulate India's women for standing up & proving the BJP Govt wrong," Rahul Gandhi said on Twitter.
Source: Hindustan Times