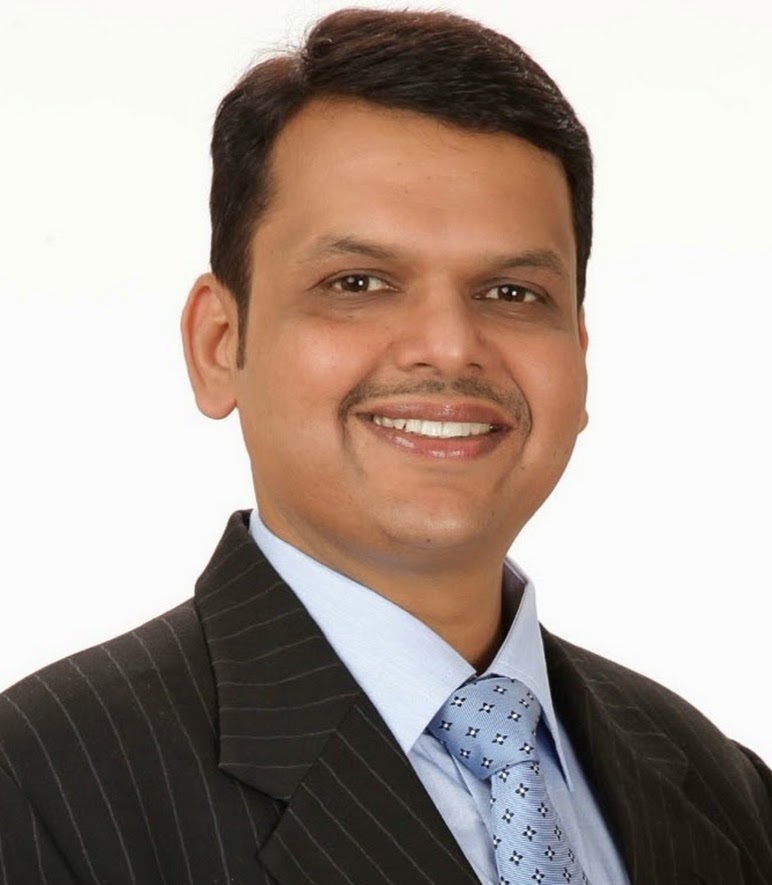 'This will seal my fate': Devendra Fadnavis to SC on plea to review verdict on affidavit
Former Maharashtra chief minister Devendra Fadnavis on Tuesday asked the Supreme Court to review its judgement of October last year in which the court asked the BJP leader to face trial for allegedly failing to furnish details of pending criminal cases against him in his 2014 poll affidavit.
Fadnavis, through his lawyer Mukul Rohatgi, said that he did not give any false information and was wrongly prosecuted.
"This will seal my fate. It is an important question as it affects Article 21 (of the Constitution). This is a matter which requires a re-look," Rohatgi told the three-judge bench on behalf of Fadnavis, according to news agency PTI.
Source: Hindustan Times