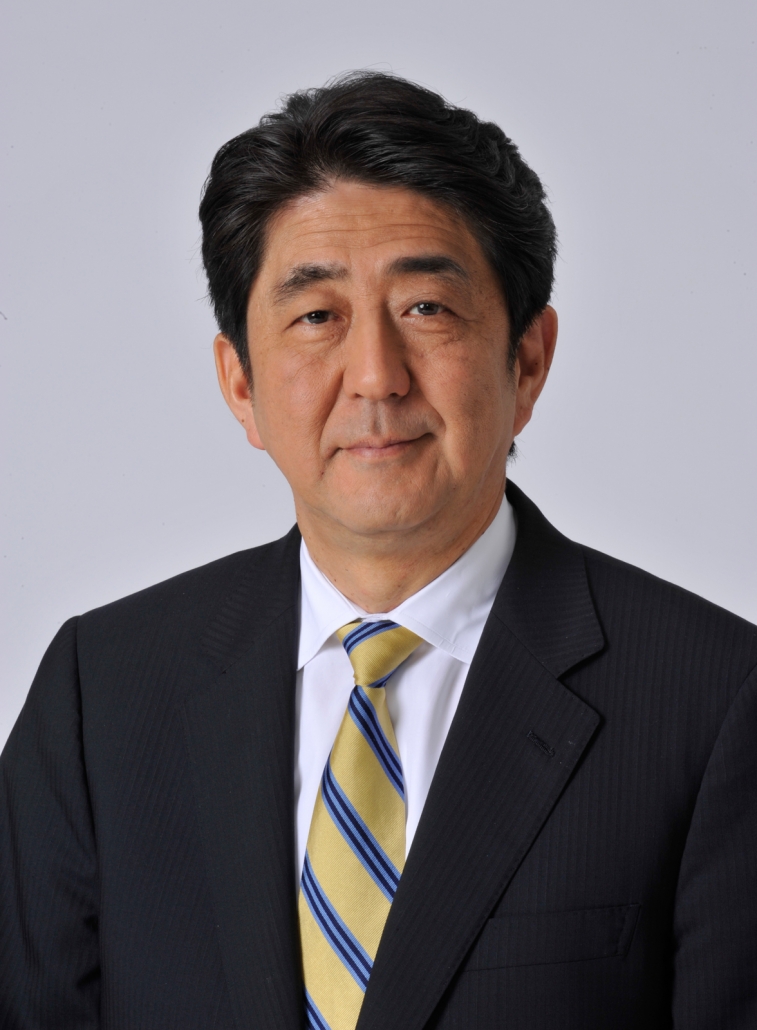 Even in Coronavirus Pandemic, the Japanese Won't Work From Home Until PM Shinzo Abe Makes Them
Tokyo: Salary men in suits crammed into trains during the rush-hour commute are staple scenes in Tokyo. Up until a few weeks ago, 52-year-old Hideya Tokiyoshi, who traveled into the capital from neighboring Saitama prefecture for work each day, was among them.
The English-language teacher moved to online lessons after his students grew anxious over the coronavirus pandemic, which has killed more than 46,800 people globally, according to the Johns Hopkins University.
Tokiyoshi, however, is a rare case.
Source: News18