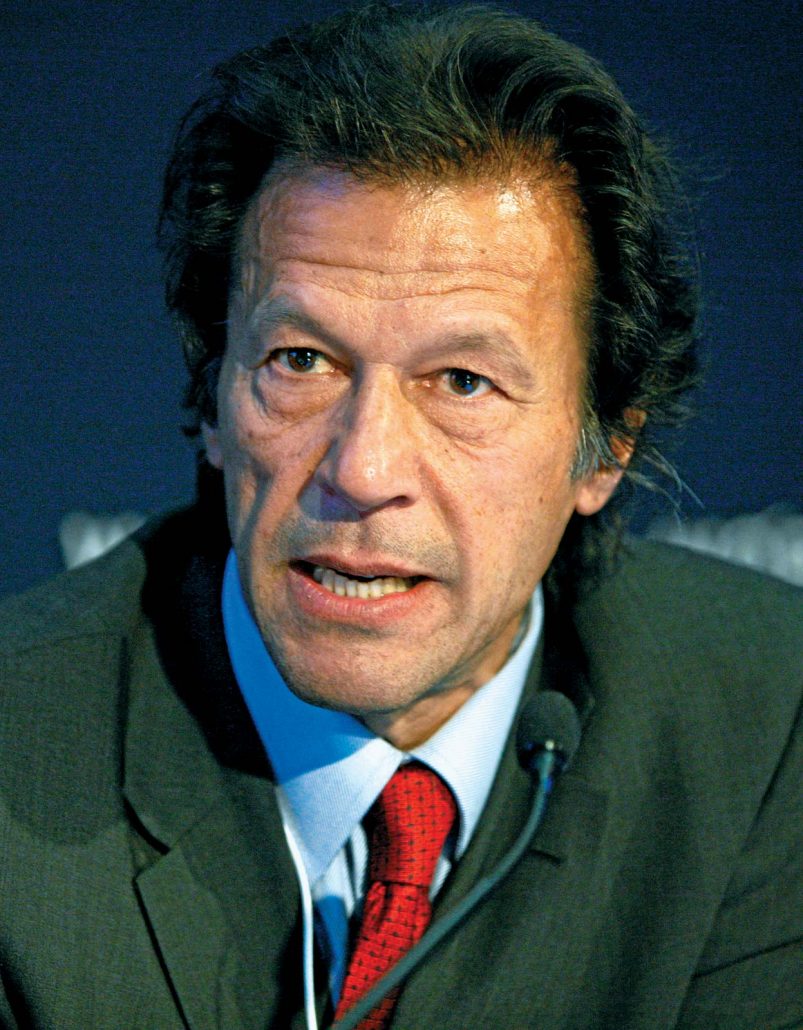 Can't lock up 220 million people: Pak PM Imran Khan, says 'need to find balance between COVID-19 and hunger'
Despite the rise in the number of coronavirus cases in Pakistan, PM Imran Khan said the government cannot lock up 200 million people through harsh curfew to combat COVID-19.
Despite a rapid surge in coronavirus cases, Pakistan Prime Minister Imran Khan refused to impose curfew saying the government cannot 'lock up 220 million people' to combat the deadly pandemic.
Addressing the media, Khan said the country has to find a balance between "corona and hunger".
Source: TIMESNOWNEWS.COM