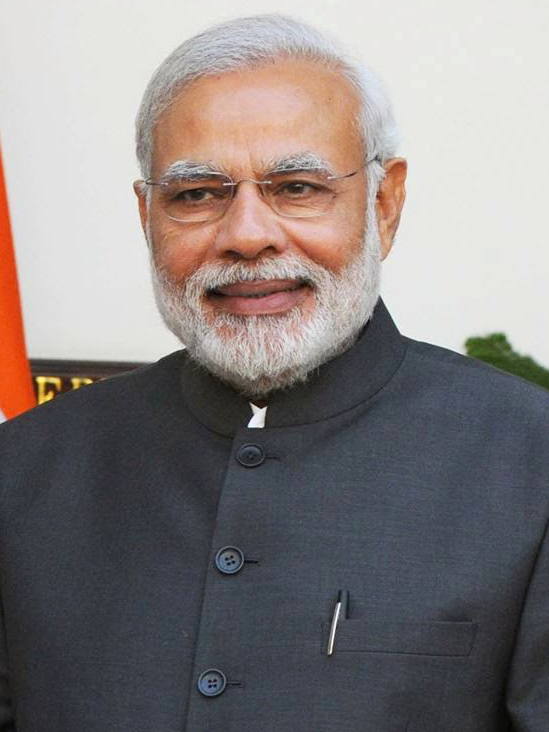 I apologise to the countrymen, says PM in Mann ki Baat
Prime Minister Narendra Modi addressed the first Mann ki Baat amid the 21-day-long COVID-19 lockdown, on Sunday, March 29. Here are the updates:
"Today, there is only one issue that is gripping the world. I apologise to the countrymen and my conscience says you will forgive me.
When I look at the poor people, they must be thinking what kind of the Prime Minister is this who has put you through this hardship. Some of you may be unhappy with the lockdown.
There was only this option. It is a battle for life and death.
Source: The Hindu