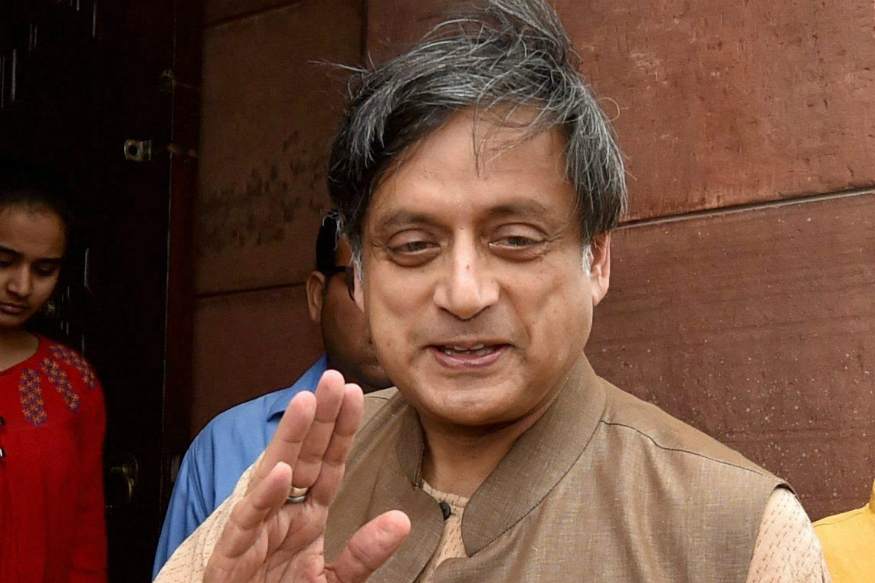 'He Didn't Pay Attention in History Class': Shashi Tharoor on Amit Shah's Partition Jibe at Congress
Mumbai: Senior Congress leader Shashi Tharoor on Tuesday took a scathing jibe at Union Home Minister Amit Shah for his assertion that the Congress had divided India on religious lines during the Partition of 1947.
"Amit Shah did not pay attention during history class; it was the Hindu Mahasabha which backed the two-nation theory," Tharoor said at the Network18's Lokmat Conclave in Mumbai.
"The Citizenship Amendment Bill is an assault on the Constitution. We must create a free India for everyone…we cannot divide the nation on religion lines," he added.
Tharoor's remarks came a day after Shah, while pitching for the passing of Citizenship Amendment Bill (CAB) in the Lok Sabha, claimed that the Citizenship Bill would not have been needed had the Congress not allowed partition on basis of religion.