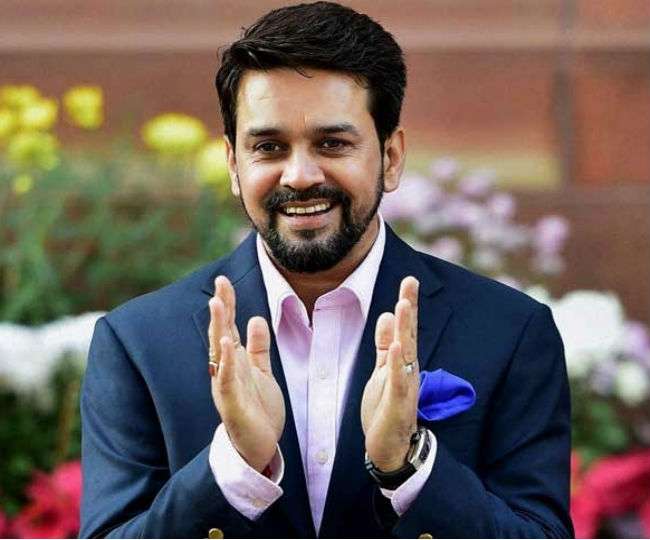 No need to worry: Anurag Thakur on reports of govt withdrawing Rs 2000 note
Dismissing reports that the government is set to withdraw Rs 2000 denomination note, Minister of State for Finance Anurag Thakur on Tuesday said there was no need to worry about it.
"This is the real worry (about demonetisation) which has surfaced now. I think that you should not worry about it," Thakur told Rajya Sabha replying to a question on government's plan to withdraw Rs 2000 note in the future.