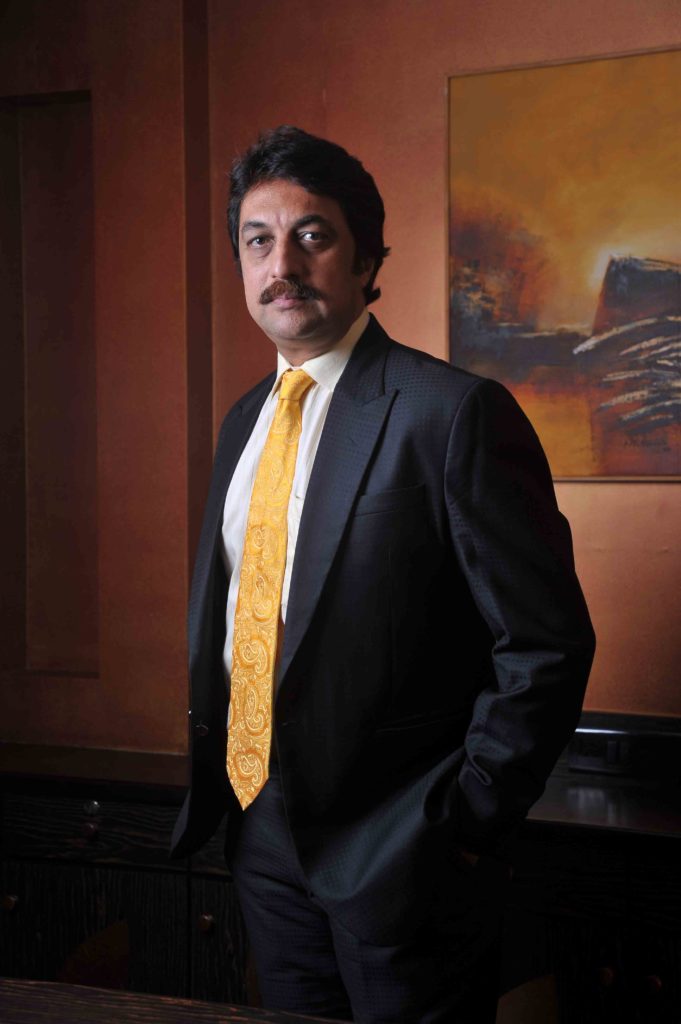 Good economics does not win elections, so Modi is doing what he thinks right: Shankar Sharma
As politics, that too messy and disillusioned, suddenly takes primacy over the economic agenda of the Modi government, Dalal Street is not too perturbed and looks ready to give the government time to fix it.
That vibe comes from none other than the man known for his no-holds-barred observations when it comes to politics and policies.
"The Modi-led BJP government is doing what it thinks is right for the country. Time will tell, as it always does, how effective those moves have been," says Shankar Sharma, Vice-Chairman and Joint Managing Director of First Global.
He says the government is right in zeroing in on politics because focusing solely on the economy has made previous governments lose power in India.